Every business owner and top executive has a team of professionals outside of their company who are as much a part of their success as their employees. These outside professionals know the intimate details of the clients' business. They are Trusted Advisers.
Event Date: September 29, 2023
Time: 11:30 a.m.
Location: DoubleTree Hotel
Purchase Tickets: Limited tickets remaining for this event. Please call our office at (417) 831-3238 to purchase additional tickets.
Profile Reprint Plaque: $135.75, Click here to pre-order your profile reprint plaque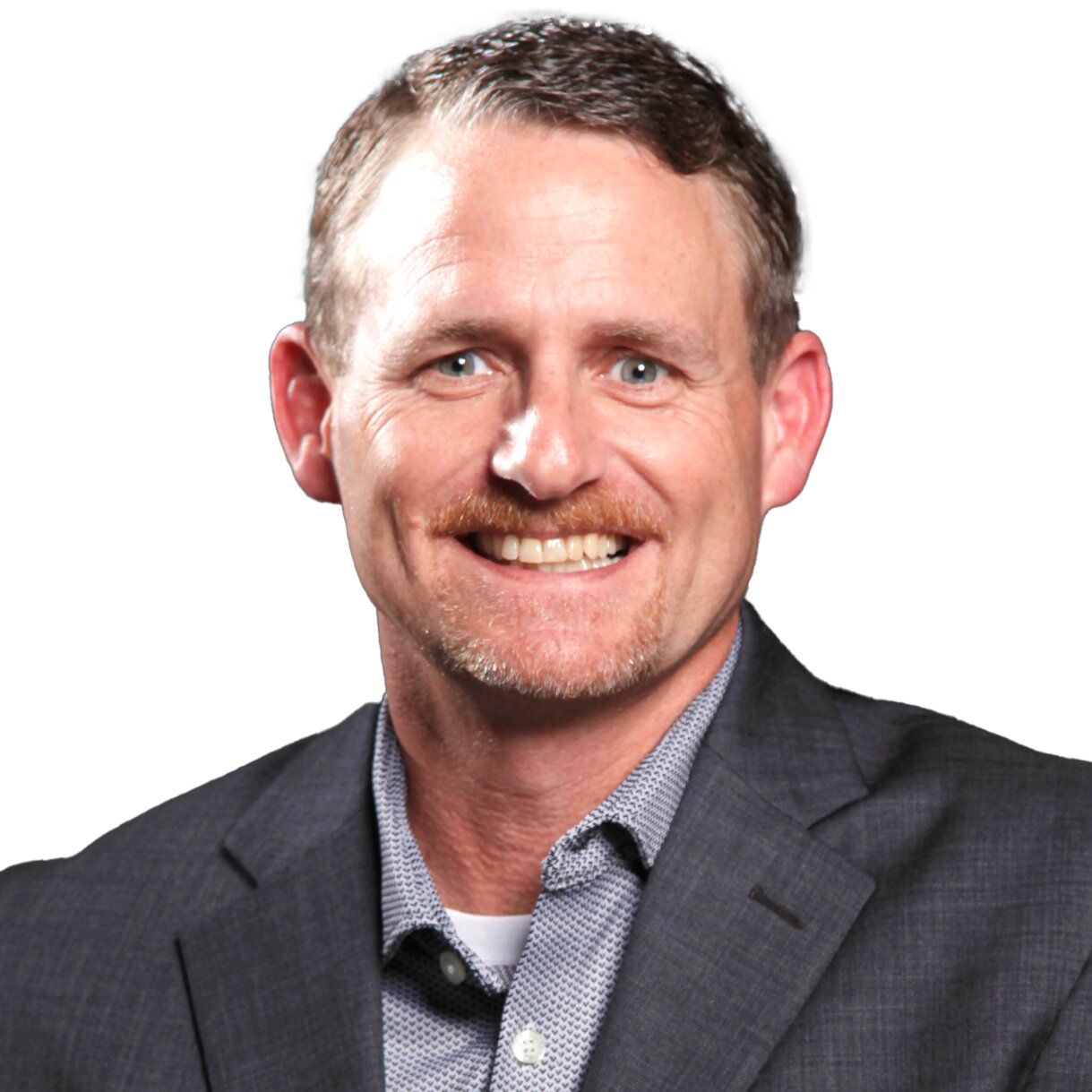 2023 Legacy Adviser:
Thomas Douglas, JMARK
2023 Honorees:
Jeanna Callahan, Century 21 Integrity Group
Christian Conner, Prime Capital Investment Advisors LLC
Stephen M. Critchfield Commercial One Brokers LLC
Ryan DeBoef, Hahn DeBoef LLC
Jessie Hughey, The Bank of Missouri
Chris Jarratt, Revel Advertising
Brian Lumley, Raymond James Financial Services Advisors Inc.
Chase Marable, Higginbotham Insurance Agency Inc.
Marc Mayer, Guaranty Bank
Amy Molea-Koppitz, 417 Property Pros LLC
David K. Olive, Carnahan Evans PC
Galen Pellham, Murney Commercial
Karen Shannon, Ollis/Akers/Arney
Jason C. Smith, Spencer Fane LLP
Deena Williams, DFG Insurance
Teri Wingo, Abacus CPAs LLC
2023 Up-and-Comers:
Collin Gimlin, Prime Capital Investment Advisors LLC
Blake Pace, Decker & DeGood PC
Andrea Sitzes, Arvest Bank
Nominations for 2023 are closed. Nominate for 2024 now!
A total of sixteen Trusted Advisers will be honored in nine business fields. Additionally three Up-and-Comer awards and the celebrated Legacy Adviser award will be given.

Trusted Adviser
These professional advisers are at the peak of their career, having been in their field for more than five years. Sixteen individuals will be honored across these adviser categories:
Accounting Adviser

Banking Adviser

Technology Adviser

Real Estate Adviser

Insurance Adviser

Legal Adviser

Financial Adviser

Human Resources Adviser

Marketing Adviser
Up-and-Comer
These professional advisers have been in their field fewer than five years and are on their way to Trusted Adviser status. These are individuals whose careers we should all be watching. Three individuals will be honored from any of the adviser categories.
Legacy Adviser
This professional has been in their field for 20 or more years. One person will be selected for the Legacy Adviser honor, the pinnacle award for achievement.
If you have questions about this event, please contact Amy Egger: aegger@sbj.net or call 417-831-3238.