12 results total, viewing 1 - 12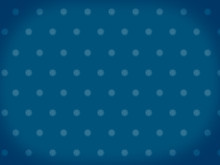 Letter to the Editor: City leaders should research facts around legal gun ownership
Jason Gaynor, of Springfield: "Blaming law-abiding citizens for the failures of our criminal justice system might be convenient for some city leaders, but it is certainly not the solution to combating violence within our city. "
Curtis Marshall writes in support of the Galloway ballot measure.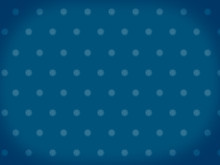 Kristen Haseltine, president & CEO of Show Me Christian County, writes in support of the ballot issues.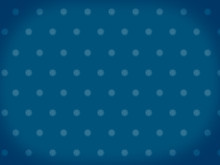 Dr. Roy Holand, of Springfield, opposes the recreational marijuana ballot measure.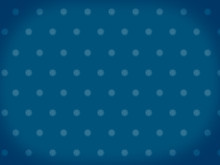 Lonnie Funk, of Rogersville: "Question 1 is more about multifamily development in Springfield in the future than it is about Galloway."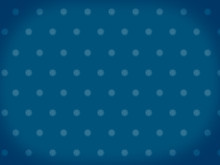 JT Kendall, of Springfield: "Don't expect, or worse, demand, workers to do more than you are paying them to do or work longer hours without extra compensation."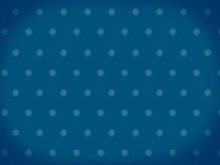 David Stokes, director of municipal policy for the Show-Me Institute: "Rolling back personal property tax rates is the right thing to do."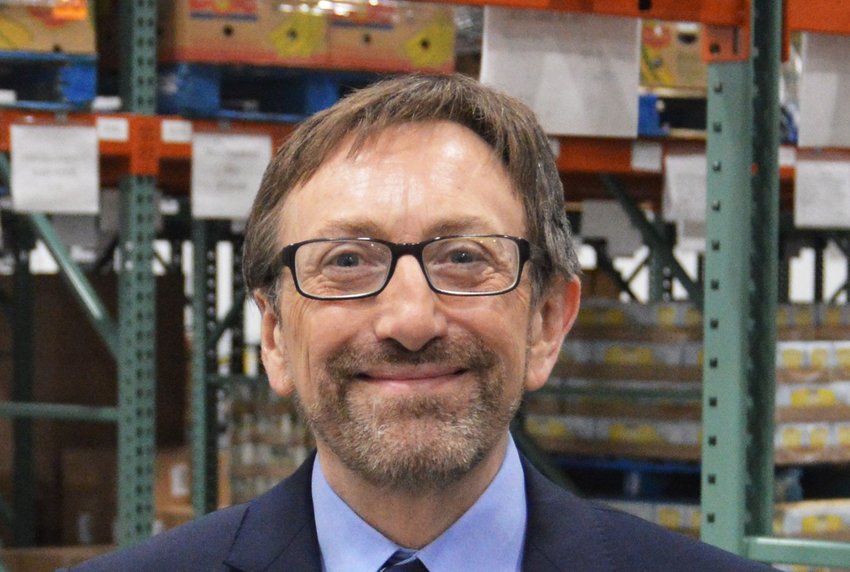 Bart Brown of Ozarks Food Harvest responds to the Food Assistance & Hunger in the Heartland report.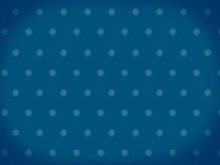 Kimberly Cella, executive director of Citizens for Modern Transit and the Missouri Public Transit Association, says "funding will help expand transit accessibility and continue allowing transit providers to deliver millions of rides annually so Missourians can gain access to jobs, health care needs, education, goods and services."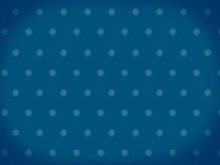 Alexandria Dienes, of Springfield, says, "It does not attract civic growth or enhance commerce to burden one another with banal misrepresentations of cultures."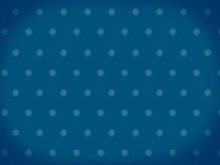 Charles M. Ewing, of Springfield, responds to an opinion article about the Lone Pine Bike Park.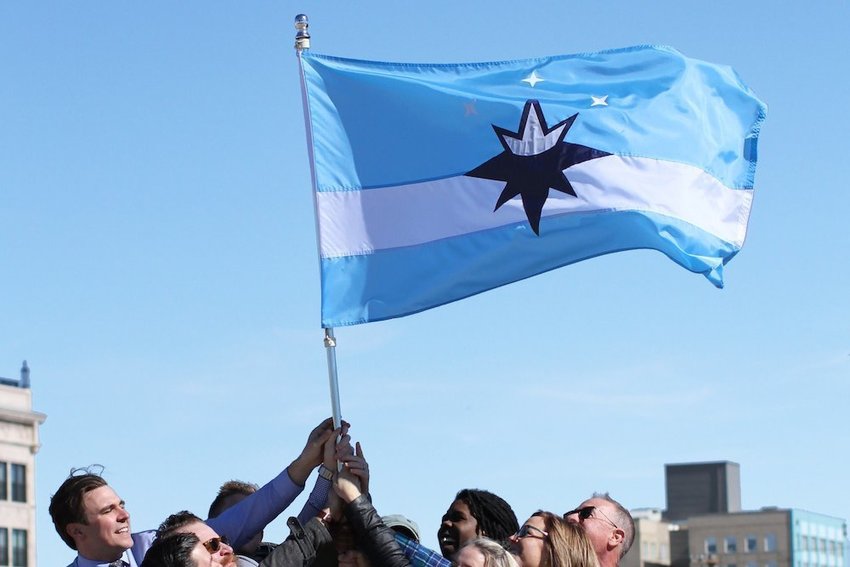 A Springfield resident responds to the city's request for feedback on flag proposal.