Nine local thought leaders will each share their 10 best ideas that can be immediately implemented to improve any business. This year, we're bringing you their ideas via print, video and podcast.

1: Read their ideas in our 90 Ideas publication.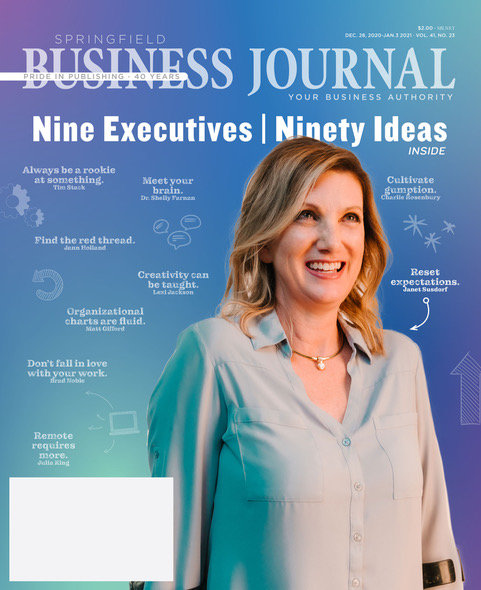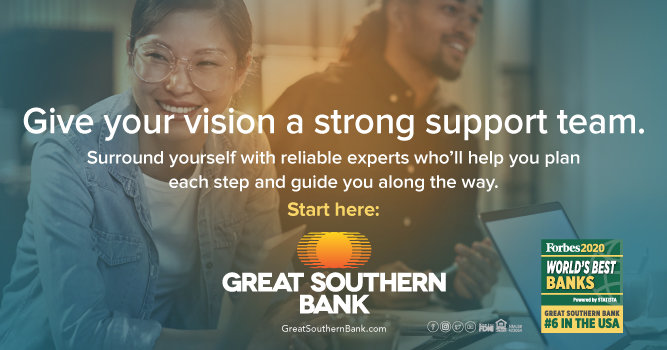 2: Watch the virtual 90 Ideas in 90 Minutes event.



3: Take a deep dive with the speakers through our 90 Ideas podcast.
4: Read their individual profiles below.