Studies have shown that employees experience 50 percent more inspiration when they are led by leaders with higher emotional intelligence. This is because even in the workplace, the core human need is to be seen, known and loved.
To lead people effectively, it is critical that we are able to manage and understand our own feelings and the feelings of others. When we do this burnout is lower, the intent to leave a job is reduced and employees are overall less frustrated.
This is because emotions have great influence over us. They can affect attention capacity, decision making, creativity, mental and physical well-being, ability to form and maintain positive relationships and workplace performance.
While we know the importance of emotional intelligence, very few of us have received education regarding emotions. There are numerous emotions, though most people are only confidently able to name three.
Emotions are directly connected to our cognitive systems, and affect our attention and how different people view the exact same content. We are all observing the same situation, but our individual environments are going to contribute to how and what our emotions are, and therefore, how we view situations and the decisions we make in order to navigate them.
How we feel on the inside also sends messages to those around us about whether to "approach or avoid." As a leader, it's important to be able to pick up on these emotions and understand the affect they can have in the workplace. But first, you must start with you.
To understand your emotions and those of others, you have to pause. Take a moment to breathe and check in with yourself. Assess how you are feeling, name it and then rate how much of that emotion are you feeling.
In the Burrell Be Well Community, we do this check-in daily and call this "Rate the Weight." On a scale of one to five with five being the highest, how heavy does your emotion feel? It could be anxiety, angst, sadness, elation, excitement, etc. Two resources have been provided to help you through this process. The Burrell Rate the Weight chart and Dr. Marc Brackett's RULER strategy. Practice this on your own and then encourage your team and colleagues to do this together.
Making an effort to practice emotional intelligence at work ultimately allows you to put your focus on being preventionists instead of an interventionists, saving you critical time and boosting success, by helping your team feel seen, known and loved.
Access Resources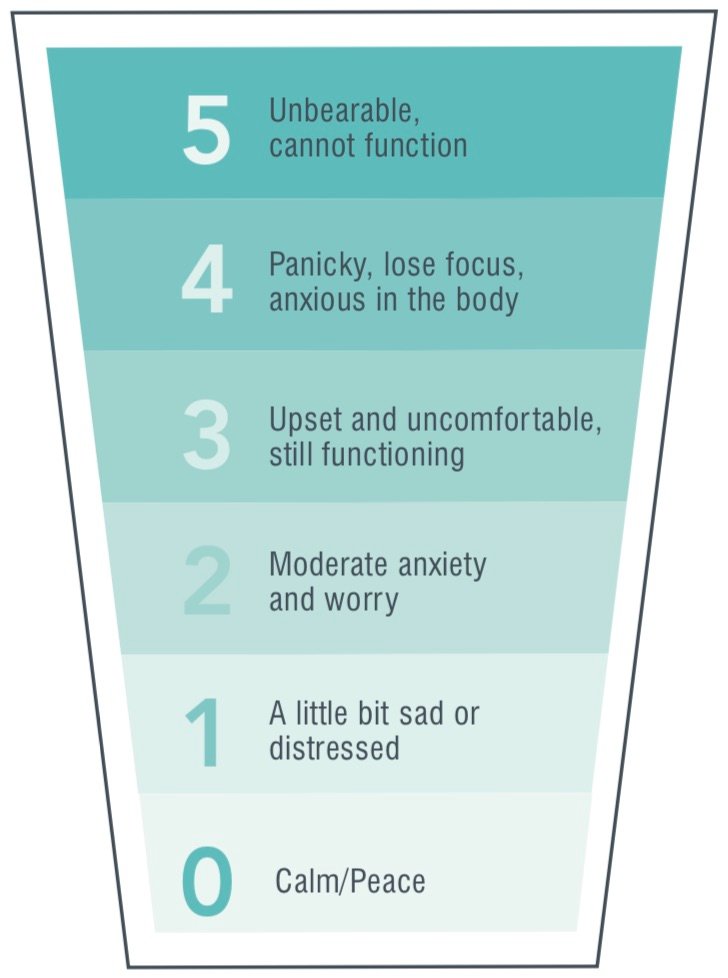 Burrell Rate the Weight Tool
In the Burrell Be Well Community, we do this check-in daily and call this"Rate the Weight." Download the tool here. On a scale of one to five with five being the highest, how heavy does your emotion feel? It could be anxiety, angst, sadness, elation, excitement, etc.
Marc Brackett's RULER Strategy

Recognizing emotions in oneself and others
Understanding the causes and consequences of emotions
Labeling emotions with a nuanced vocabulary
Expressing emotions in accordance with cultural norms and social context
Regulating emotions with helpful strategies
The Feeling Wheel

Download this helpful tool The Feelings Wheel, created by Dr. Gloria Willcox, can help us put words to emotions when our words fall short in fully understanding the root of how we're feeling.
Schedule Your Be Well Experience Today
Through this series, you will learn how to assess your own mental health and the importance of self-care and connection to help care for your well-being. If you are ready to bring this conversation to your workplace and to your teams, Burrell is offering complimentary Be Well experiences tailored specifically for your organization.
In these sessions led by Dr. Shelly Farnan, employees will learn about mental health wellness, coping skills and how to be well through the ups and downs of life. Contact Director of Marketing Jana Greig to learn more.
About Your Be Well Host
Dr. Shelly Farnan, a licensed clinical psychologist, is the System Director, Diversity and Inclusion at Burrell Behavioral Health in Springfield, Missouri. She earned her Doctorate of Psychology in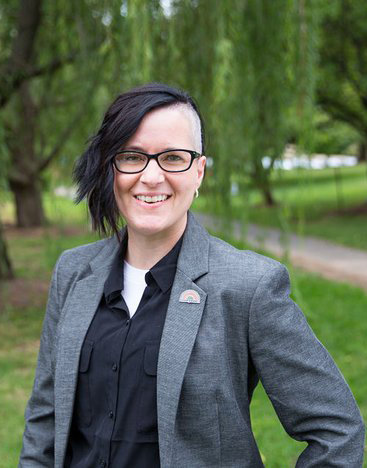 2009. Dr. Farnan has extensive experience working with a variety of populations and evidence-based treatments in community mental health centers, private practice, and with the Department of Mental Health in an inpatient forensic psychiatric hospital. She specializes in Inclusion; working with, consulting and educating on behalf of, diverse, minority, marginalized, and underserved populations; with a specific emphasis in serving the LGBTQI+ population. Dr. Farnan has provided Cultural Competence Training and education since 2007, has been a champion and trainer in Missouri for Trauma-Informed Care since 2015, recently qualified as a trainer of the NeuroRelational Model; PersonBrain Model, and is a qualified QPR trainer for suicide prevention. She has a passion for developing relationships, raising awareness, and facilitating change. She has a genuine style of respect, warmth, acceptance and humor. Dr. Farnan knows and believes that change is always possible and that it starts in the "small spaces." As a result of the COVID-19 pandemic, Dr. Farnan, with a fabulous team, brought a dream to life through the Be Well Community, putting science into action so that we can all experience the benefits and build resilience.
LICENSES/CERTIFICATIONS
Licensed Psychologist, State of Missouri
Certified Trainer for The PersonBrain Model
Certified Trainer for the QPR (Question. Persuade. Refer) Institute