210 results total, viewing 201 - 210
The county's engineers will now start designing the south-side project.
The request for qualifications follows approval of a $255,000 budget adjustment.
A Florida hotel manager will succeed J.P. Roberts, the founding leader who left earlier this summer.
Opening in 2018, the ride will feature spinning cars, a 10-story drop and a Zero-G roll.
The organization will use the Historic Owen Theatre for community theater and other arts-related programming.
Longtime business relationship ends with $6 million legal battle.
Hammons Tower is undergoing a multimillion-dollar facelift, officials say.
Canadian golfer Ben Silverman earns first place at the Springfield tournament.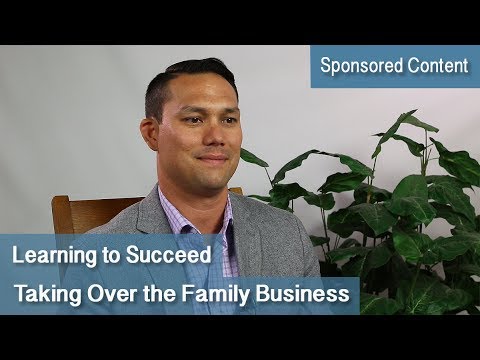 Michael Nesbitt, President of Nesbitt Construction, says he learned valuable lessons about work ethic and business from his father. Whether or not his father, Bill Nesbitt, founder of Nesbitt Construction, intended to prepare his eight-year old son …