114 results total, viewing 101 - 114
Chris Straw, who's led the department since 2010, plans to work his last day in January.
First Baptist Church of Bolivar is adding a second-floor space renovating more square footage.
Local investors hire area companies to build the 292,000-square-foot development.
The church expects to relocate its Park Crest campus to Chesterfield Village in a year.
The city's tax increment finance commission plans to hold a hearing March 5.
Four buildings will be demolished for two proposed eateries.
Officials hope to bring attention to the Commercial Street bridge closed since last year.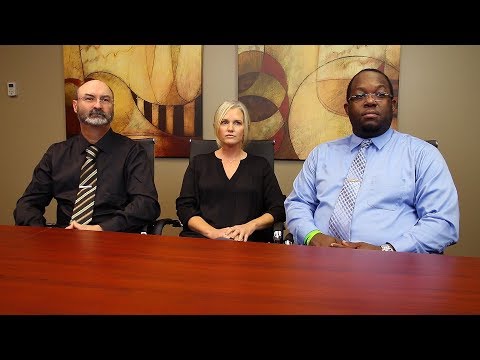 Why hire an architect before you even begin your building project? Buddy Webb and Company principals explain three ways an architect can assist a building owner including determining specific …
Members have until Oct. 16 to submit their own nominations.
Booking agents are accepting reservations for Angler's Inn, which they say is scheduled to open March 4.
The county's engineers will now start designing the south-side project.
The engineering firms are planning a mid-May move within Chesterfield Village.
Newsmakers in the areas of architecture, banking and finance, education, health care, marketing and nonprofit.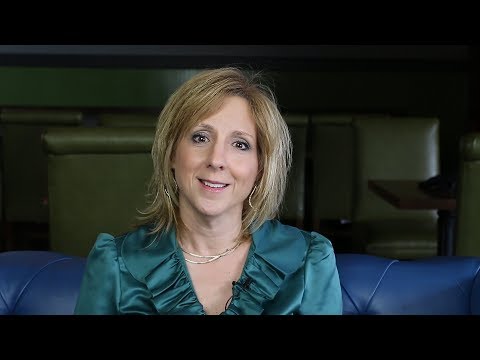 All workplace problems have root causes. When will training be the solution? Sherry Coker, OTC Center for Workforce Development business development director, provides you the framework of a training needs assessment, which will uncover the root causes of a workplace problem and help you determine if training is the solution. A download is available at workforce.otc.edu/bootcamp with a complete outline for an effective training needs assessment. This is sponsored content. Duration: 2:29