130 results total, viewing 121 - 130
A White House official says the plans are not confirmed, but others indicate the president is coming to town.
The commission agrees to lease facilities from Seymour-based All Detainment Solutions.
The multimillion-dollar mansion is scheduled to go up for sale Sept. 7.
Newsmakers in the areas of accounting, banking & finance, civic, education, government, health care, law, municipal and security.
Longtime business relationship ends with $6 million legal battle.
A Springfield man who worked part time for the organization's school-age services program is arrested.
Bass Pro Outdoor World LLC agreed to pay $10.5 million and update its policies to settle a discrimination lawsuit.
The nearly three-quarter-million-dollar scheme took place over three years.
Welk Resorts claims a trio of companies damaged its clients' credit.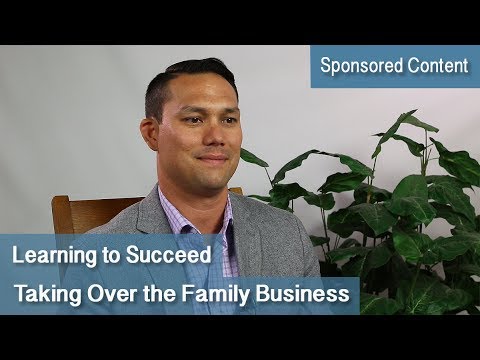 Michael Nesbitt, President of Nesbitt Construction, says he learned valuable lessons about work ethic and business from his father. Whether or not his father, Bill Nesbitt, founder of Nesbitt Construction, intended to prepare his eight-year old son …