107 results total, viewing 101 - 107
The officers execute long-term incentive compensation plans.
Logic Forte and Datality Networks founder Jason Klein receives five years of probation and a $10,000 fine.
DigitMint Inc., a digital currency service, opened its third office, New York-style pizzeria The Big Slice LLC moved two doors down and Cape Girardeau-based Plaza Tire Service Inc. opened its second Springfield store.
A battle between Quikdine.Com Inc. and Lightning Delivery may not be over.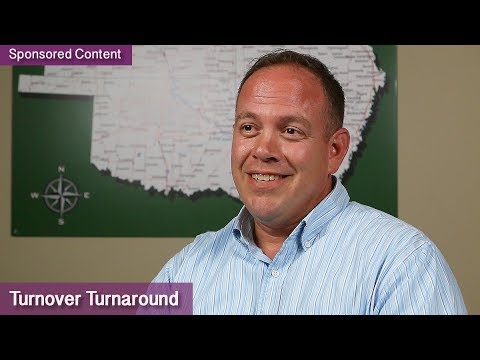 Turnover Turnaround
[Video]
Jay Rasmussen, General Manager with Ameripride, says they lowered their turnover rate nearly 50% in a year's time.
DigitMint Inc. is clearing regulatory hurdles to operate the machine on the south side.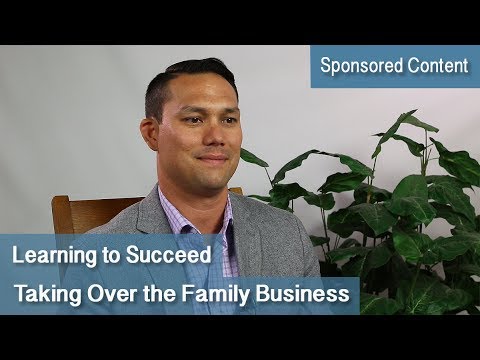 Michael Nesbitt, President of Nesbitt Construction, says he learned valuable lessons about work ethic and business from his father. Whether or not his father, Bill Nesbitt, founder of Nesbitt Construction, intended to prepare his eight-year old son …