150 results total, viewing 141 - 150
An estimated 53,000 people attend to view 451 classic cars.
Canadian golfer Ben Silverman earns first place at the Springfield tournament.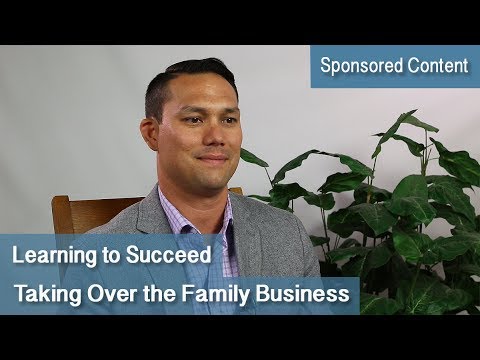 Michael Nesbitt, President of Nesbitt Construction, says he learned valuable lessons about work ethic and business from his father. Whether or not his father, Bill Nesbitt, founder of Nesbitt Construction, intended to prepare his eight-year old son …
Those in the business of making art are responsible for local economic impact of $26.9 million.
Two businessmen from Springfield stepped forward this month as the new owners.
The 30-year-old restaurant and music venue becomes Krave Seafood & Oyster Bar.
The outdoor lifestyle center's occupancy rate is improving from last year's 86 percent.
Web Producer Geoff Pickle gets a sneak peek during a media preview.