244 results total, viewing 241 - 244
Members of the media were invited Sept. 15 to preview Wonders of Wildlife. Pictured here are photos from the Great Oceans Hall.
Bass Pro plans a sneak preview Sept. 21 before the general public is allowed inside.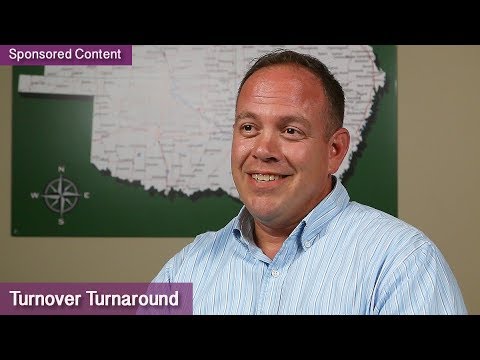 Turnover Turnaround
[Video]
Jay Rasmussen, General Manager with Ameripride, says they lowered their turnover rate nearly 50% in a year's time.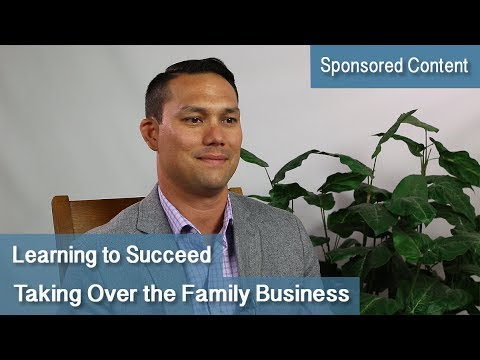 Michael Nesbitt, President of Nesbitt Construction, says he learned valuable lessons about work ethic and business from his father. Whether or not his father, Bill Nesbitt, founder of Nesbitt Construction, intended to prepare his eight-year old son …