Season 2 episodes available below, as well as all major podcast platforms.
Nine thought leaders share best practices.
Click here to view the 90 Ideas digital edition.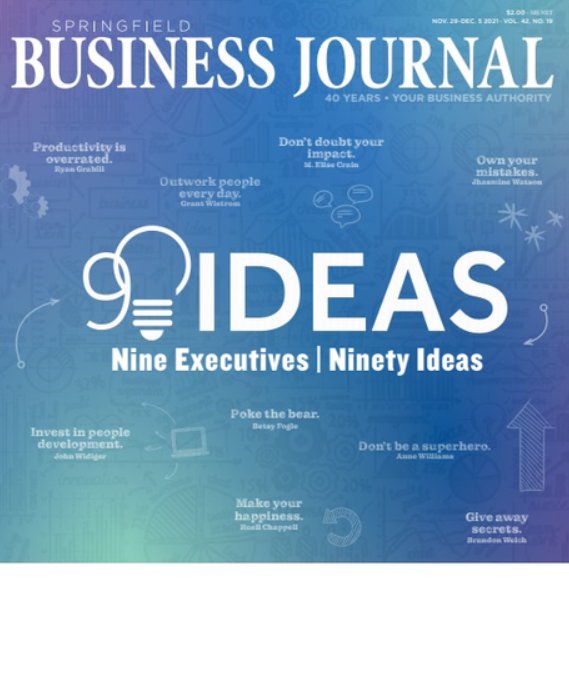 Click here to view highlights from the December 90 Ideas event.
Editors' Pick
From the Ground Up: iTooth Family Dentistry
The iTooth Family Dentistry facility under development in south Springfield is centered on patient care.