12 results total, viewing 1 - 12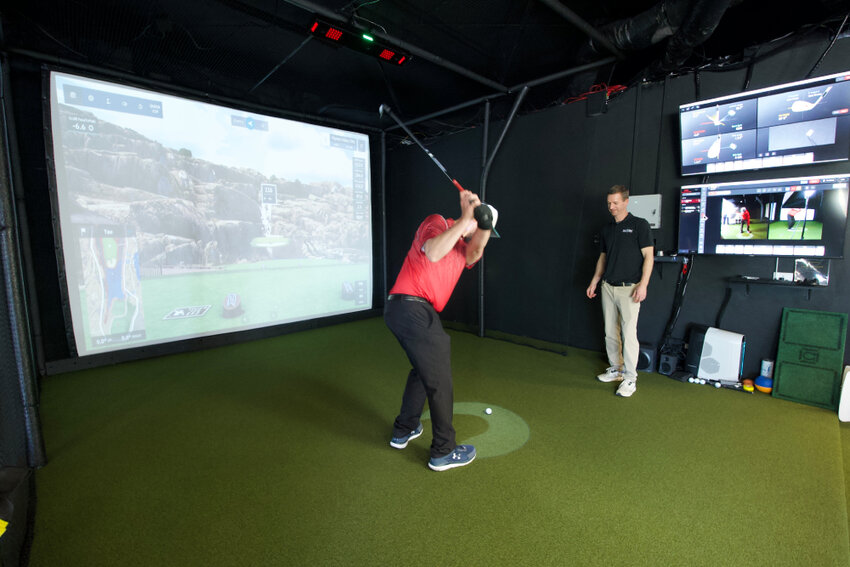 Golf instruction venue set to launch in Nixa
Saturday is the planned opening for 24/7 Golf Performance.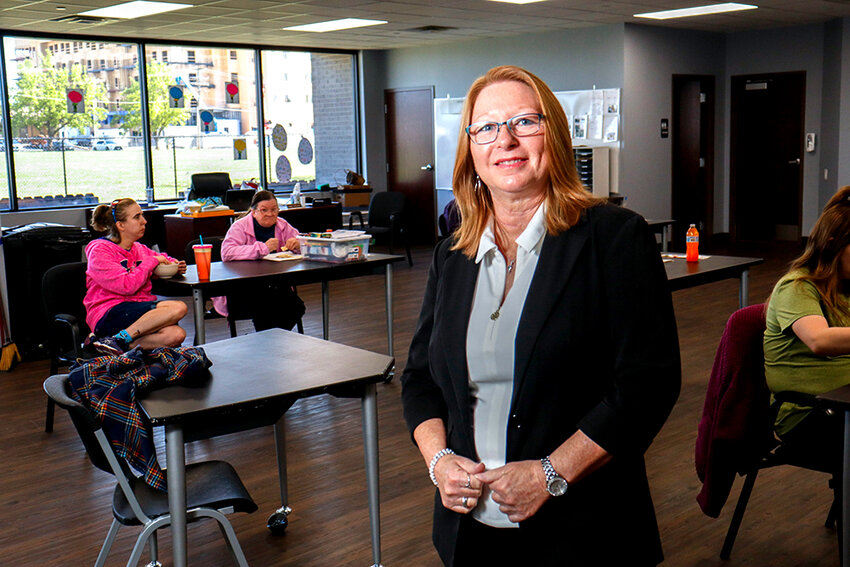 Nonprofit Nova Center of the Ozarks Inc. completed a move; DG Market opened in Willard; and Nixa Public Schools' Aetos Center for the Performing Arts debuted.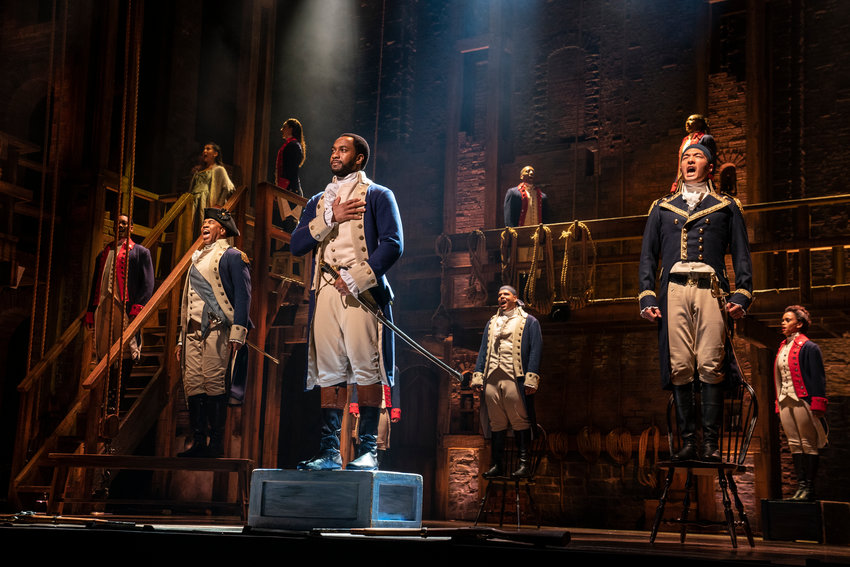 Venue officials say the performance run at Juanita K. Hammons Hall for the Performing Arts brought in ticket sales of $3.3 million.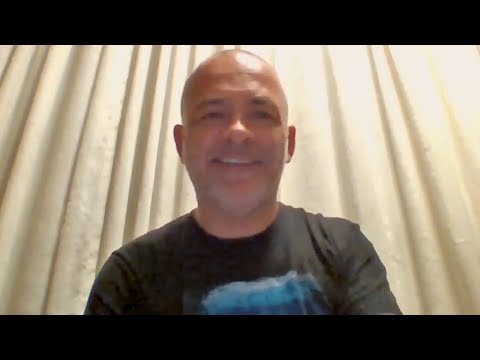 Monetizing Virtual Performances
[Video]
The pandemic has caused many musicians to move their performances online. Eddie Gumucio, organizer and founder of the Queen City Shout Music festival has been researching how performers can make the …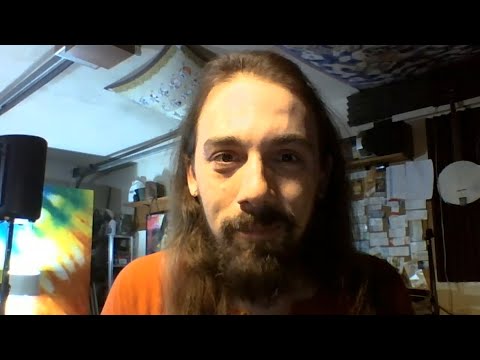 Business Skips a Beat
[Video]
Singer-songwriter Justin Larkin says moving to virtual performances is similar to his busking days. He says services like Venmo and Virtual Tip Jar provide some income, but fall short of paying …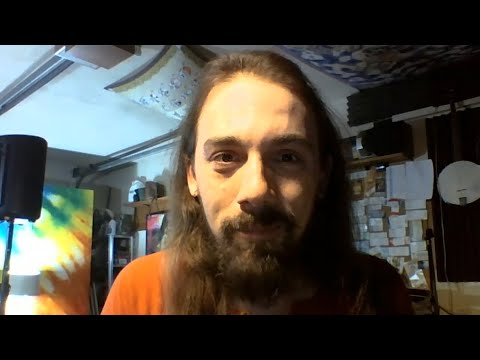 Turning Misery to Melody
[Video]
Since Justin Larkin hasn't been able to perform publicly because of the pandemic, the singer-songwriter has been writing new material. Larkin says he's excited to be creating new music in his …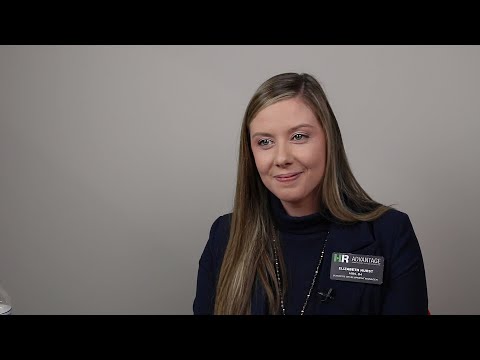 Elizabeth Hurst, business development manager with HR Advantage, says performance based culture helps build an environment which fosters employee strengths, identifies talent gaps and creates …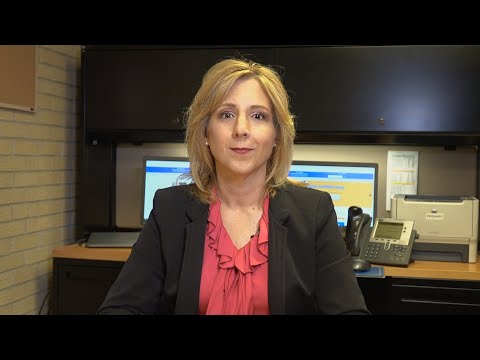 If you are experiencing inefficiencies in performance, you might need to look at your tools and processes. Sherry Coker, Executive Director of OTC Center for Workforce Development gives you tips for …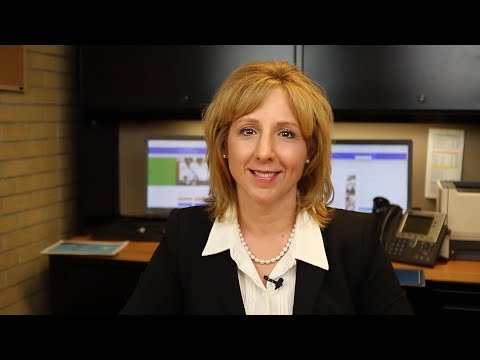 Sherry Coker, Executive Director at the OTC Center for Workforce Development, says your business is like a baseball team — every team needs a coach and the best teams have specialized coaches to …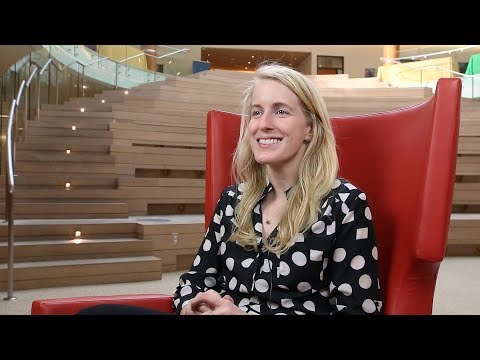 Kirsten Miller, Compliance Manager at Uber, says she likes technology based companies because there are low barriers to entry. On the other hand, she says technology disproportionately rewards …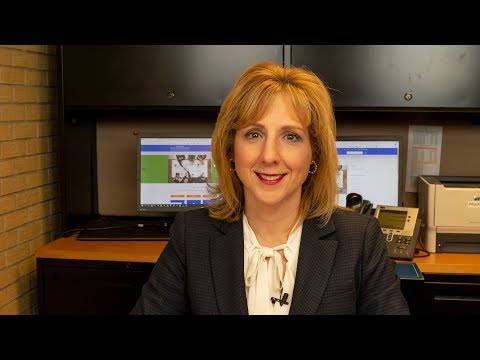 Are you looking for reasons why you aren't achieving your business goals? Sherry Coker, Executive Director at the OTC Center for Workforce Development, says to make sure you're addressing …