10 results total, viewing 1 - 10
Standing Out from the Crowd
Patrick Little, co-owner of 22 Sierra Coffee Company, says company logos are very important in building a brand. Little says they changed logos to differentiate their product from competitors and …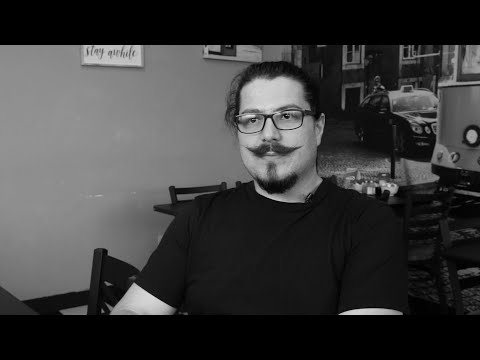 "It sounds like Ömer is excited to start implementing changes. He's had a few delays in getting signage done and that can be understandable," says Dustin Myers who owns Longitude Branding …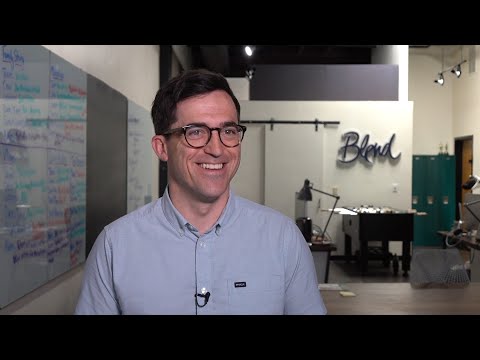 "I think social media has changed everything," says Brandon Goodwin, co-founder and executive producer at Blend. Goodwin says he sees a trend of brands putting more of their personality into …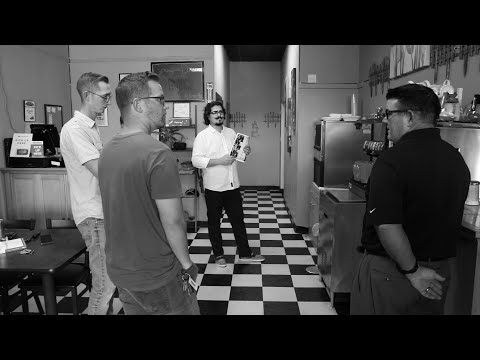 "We're trying to think through what does a Turkish-inspired, American Diner look like? From the look and feel to the wall decor, how do we envision this?" asks Dustin Myers. Myers and Jeremy …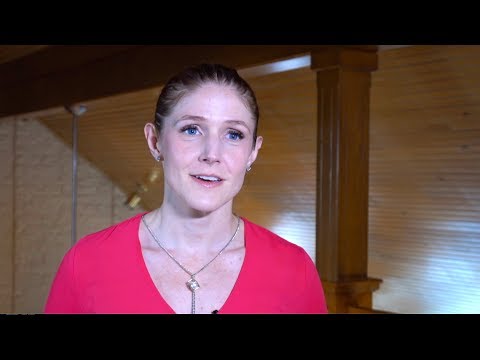 Are you using social media to build your professional brand? Claire Sakaoka, owner of engage5w, says LinkedIn is a good tool for the job. She says writing blogs on your profile will illuminate areas …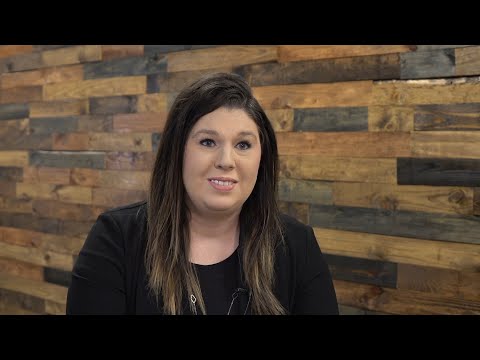 Jenn Darden, Marketing Manager for Russell Cellular, says they know they'll never be the biggest retailer, so their goal is to be the best. " So our motto and as a company, everything we do is …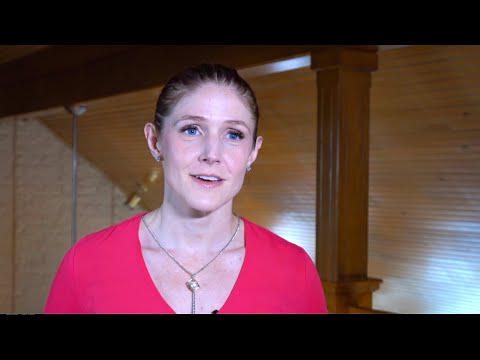 You've Been Fired, Now What?
[Video]
"So the worst has happened. You've been told that you're going to be let go, and now you wonder how am I going to position myself to get my next position or move on in my career so that I'm …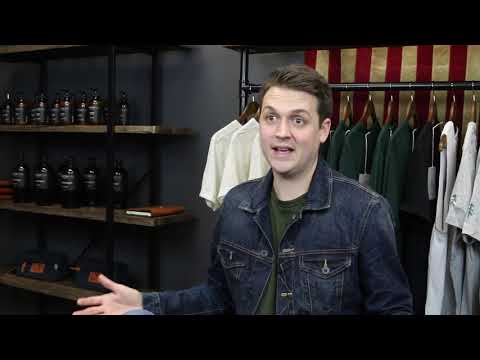 Michael Doss of Emerson Park didn't want to take away from the company's candle sales, while developing a grooming line. So he and his wife are working to build a new brand Wilder & Co. They started building the new brand on social media first with the entire product line eventually moving under the new brand.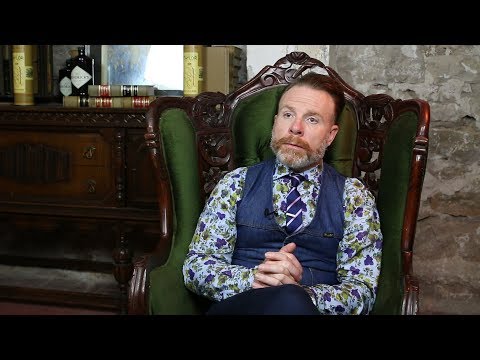 "A lot of the things we have were family heirlooms," says Sean Brownfield, owner of Dapper and The Hepburn. Brownfield says curating the furniture and decor for both Dapper and The Hepburn was …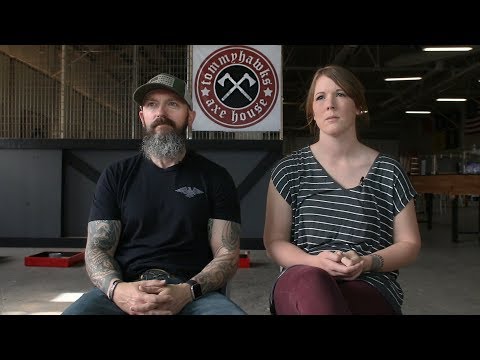 Logo Critical to Brand Advantage
[Video]
Tom Jennings spent a year and a half creating the custom artwork to represent TommyHawks Axe House. "I spent a lot of time on that, getting that just right, just the the way I wanted it," says …