12 results total, viewing 1 - 12
COVID-19 Coverage: Financial Turbulence
Richard Ollis, CEO of Ollis/Akers/Arney, says he expects some financial turbulence in both the stock market and regular finances from the COVID-19 pandemic. Ollis says you should stay on your …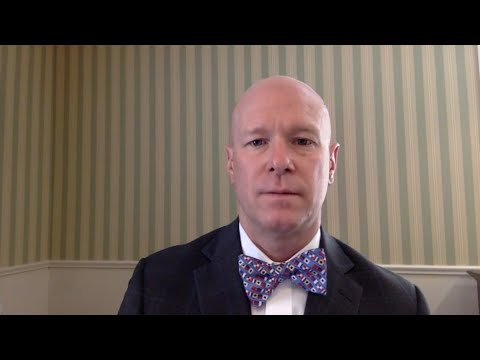 Croley Insurance has been fielding questions from employers and employees alike wondering what options exist for continued health insurance coverage if the company lays off workers. Trevor Croley, …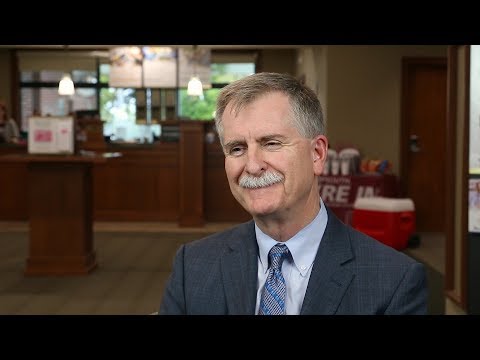 Booked - Team of Rivals
[Video]
Jay Guffey, CEO of Mercy Rehab Hospital in Springfield says he likes "Team of Rivals" by Doris Kearns Goodwin because it shows Abraham Lincoln's leadership abilities.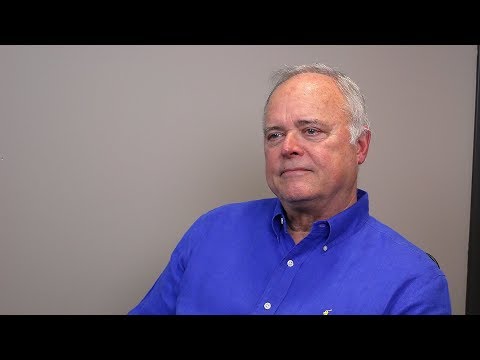 Be Memorable When Networking
[Video]
How do you gain an edge in the networking game? "At events, you've got to realize that we're all business people, trying to sell our wares, our services and network with people." says Bruce …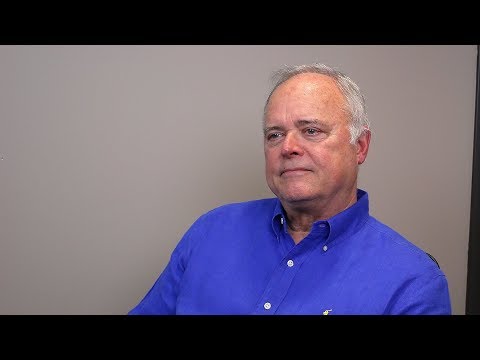 Ever go to a client with a $100,000 ask and instead get a $3 million dollar commitment? Bruce Nasby has. Learn from his story that required the guts to listen to his client and ignore the naysayers …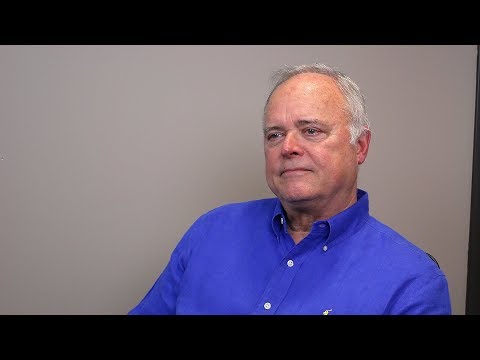 Networking? Always Follow Up.
[Video]
"I think networking has been key too the core success I've had," says Bruce Nasby, President of Global Advisory Associates. Nasby recommends sending an email specifically detailing who you are, …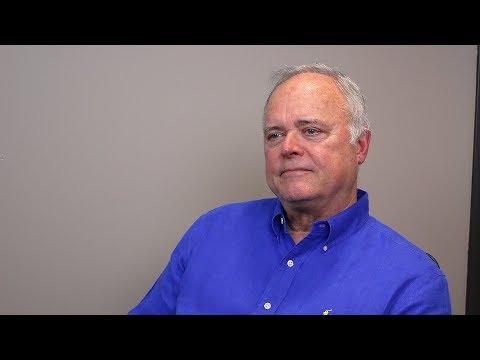 "You need to listen to the conversation in its entirety and give that person one hundred percent of your attention, and when you do, you're having a sincere conversation," says Bruce Nasby, …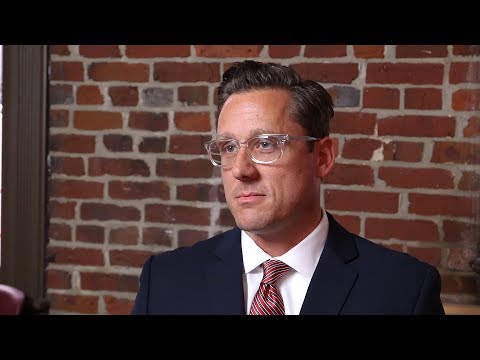 "It's never too late to become who you might have been," says Craig Jamison, owner of a Shelter Insurance Agency and one of Springfield Business Journal's Trusted Advisers for 2017. Jamison …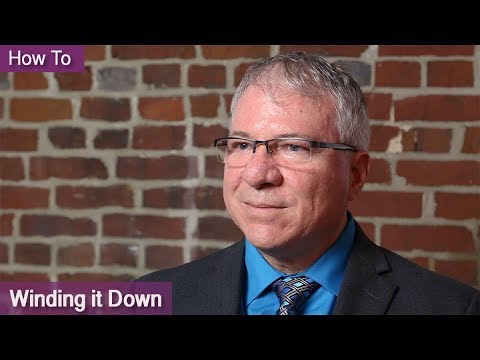 Winding it Down
[Video]
Kenny Gott, a Certified Financial Planner with Piatchek & Associates and one of Springfield Business Journals Trusted Advisors for 2017, says you need to start planning early for retirement and put a succession plan in place.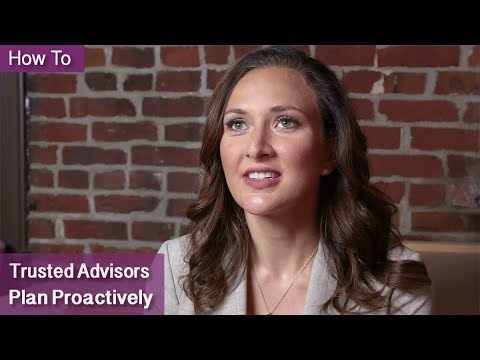 Megan Creson, an Associate Attorney with Lowther Johnson Attorneys at law LLC, says you need to be proactive in managing your business.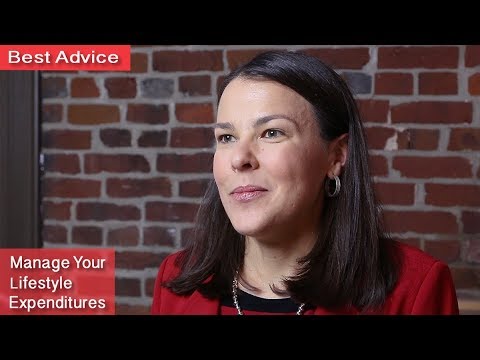 Stephanie Hurt, a Senior Portfolio Manager with BKD Wealth Advisors, says you should keep a tight reign on your lifestyle expenses. Lower expenses mean you can save money and have more options …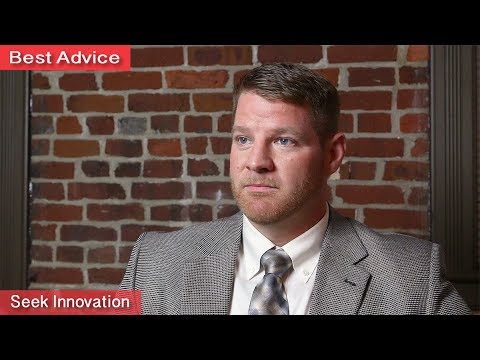 Best Advice - Seek Innovation
[Video]
Tom Jensen, with Connell Insurance, is one of the Springfield Business Journal's Trusted Advisors. He says seek out innovation and see how you can implement it into your busines plan.