228 results total, viewing 221 - 228
Lyle Foster speaks as SBJ's monthly 12 People live interview guest.
Newsmakers in the areas of banking and finance, education, hospitality, municipal, nonprofit and retail.
A new state law is helping those with criminal records get a fresh start.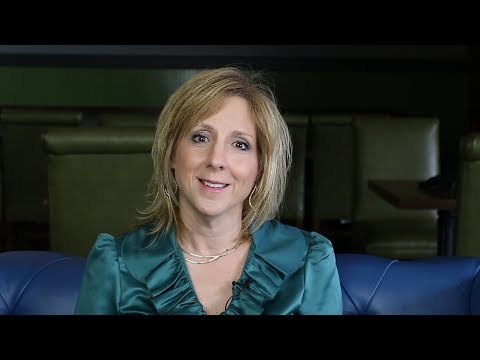 All workplace problems have root causes. When will training be the solution? Sherry Coker, OTC Center for Workforce Development business development director, provides you the framework of a training needs assessment, which will uncover the root causes of a workplace problem and help you determine if training is the solution. A download is available at workforce.otc.edu/bootcamp with a complete outline for an effective training needs assessment. This is sponsored content. Duration: 2:29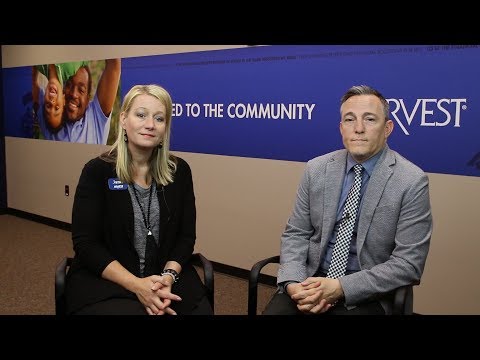 Ready. Set. Give. Ep. 1
[Video]
"Ready. Set. Give." is a seven-part series that helps companies create a culture of giving. "I think a lot of people don't know where to volunteer or how to get involved," says Mitch …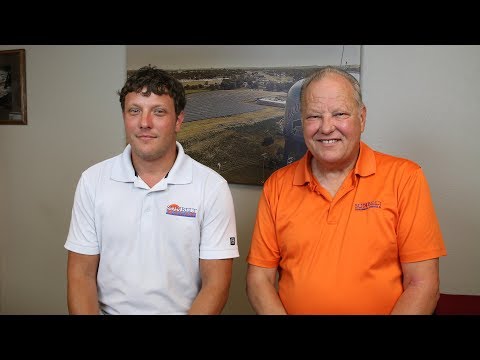 "I think the biggest barrier to solar installation is making sure you're fully informed on what you're buying, says Leroy Schaefer with Sunbelt Environmental Services. Leroy says whether it's …
The organization is now doing business as empower: abilities.
Newsmakers in the areas of accounting, advertising, banking and finance, distribution, health care, law, nonprofit and technology.