494 results total, viewing 481 - 494
Organization hosts Sept. 27 information event for ballot issue.
Board of Aldermen approves initial term sheet to begin negotiations.
Officials expect to open Bussey-Cox-Lipscomb Hall to students in 2020.
The developer seeks to rezone 6 acres at Campbell Avenue and Weaver Road to multifamily residential.
Proposal at Grand Palace is under city review months after saying no to public financing for Branson Adventures.
The nonprofit Prosper Springfield will now take the lead on future Zone 1 initiatives.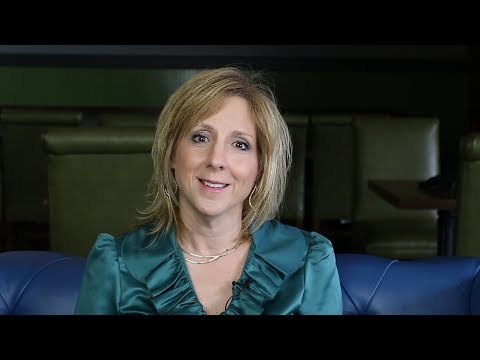 All workplace problems have root causes. When will training be the solution? Sherry Coker, OTC Center for Workforce Development business development director, provides you the framework of a training needs assessment, which will uncover the root causes of a workplace problem and help you determine if training is the solution. A download is available at workforce.otc.edu/bootcamp with a complete outline for an effective training needs assessment. This is sponsored content. Duration: 2:29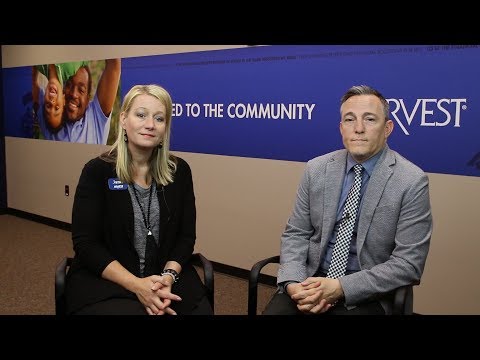 Ready. Set. Give. Ep. 1
[Video]
"Ready. Set. Give." is a seven-part series that helps companies create a culture of giving. "I think a lot of people don't know where to volunteer or how to get involved," says Mitch …
TommyHawks Axe House opened; Missouri Air National Guard started its first recruiting office in Springfield; and Primrose Marketplace sold.
Milton Cranford admits he paid Arkansas legislators to steer state funding toward Preferred Family Healthcare.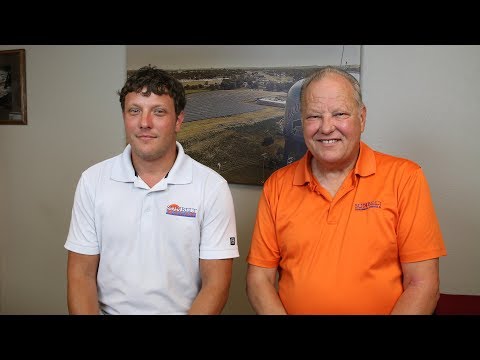 "I think the biggest barrier to solar installation is making sure you're fully informed on what you're buying, says Leroy Schaefer with Sunbelt Environmental Services. Leroy says whether it's …
Workforce incentive grant program clears House committee.
Alleged conflicts of interest are the basis of planned investigation.
Local figures line up with most of Missouri, according to Bureau of Labor Statistics.