487 results total, viewing 481 - 487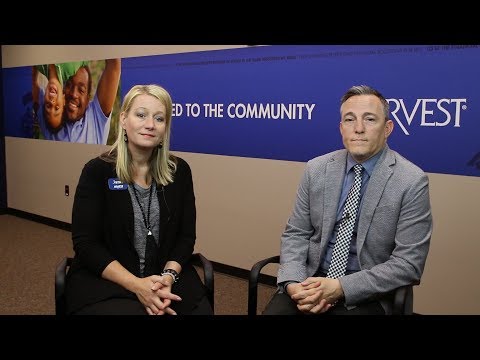 Ready. Set. Give. Ep. 1
[Video]
"Ready. Set. Give." is a seven-part series that helps companies create a culture of giving. "I think a lot of people don't know where to volunteer or how to get involved," says Mitch …
Abe McGull is bringing a lifetime of public service to City Council.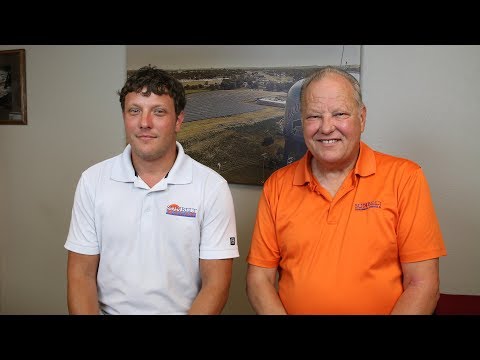 "I think the biggest barrier to solar installation is making sure you're fully informed on what you're buying, says Leroy Schaefer with Sunbelt Environmental Services. Leroy says whether it's …
Workforce incentive grant program clears House committee.
Alleged conflicts of interest are the basis of planned investigation.
Local figures line up with most of Missouri, according to Bureau of Labor Statistics.