507 results total, viewing 501 - 507
Newsmakers in the areas of accounting, agriculture, banking and finance, construction, education, government, health care, law, technology and transportation.
The request involves a former Price Cutter in the Queen City.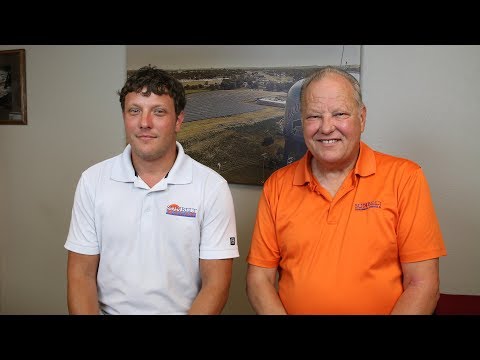 "I think the biggest barrier to solar installation is making sure you're fully informed on what you're buying, says Leroy Schaefer with Sunbelt Environmental Services. Leroy says whether it's …
Alleged conflicts of interest are the basis of planned investigation.
The average local worker earns $837 per week, according to federal data.
Robert Rees attempted to use and cash stolen checks.