915 results total, viewing 901 - 915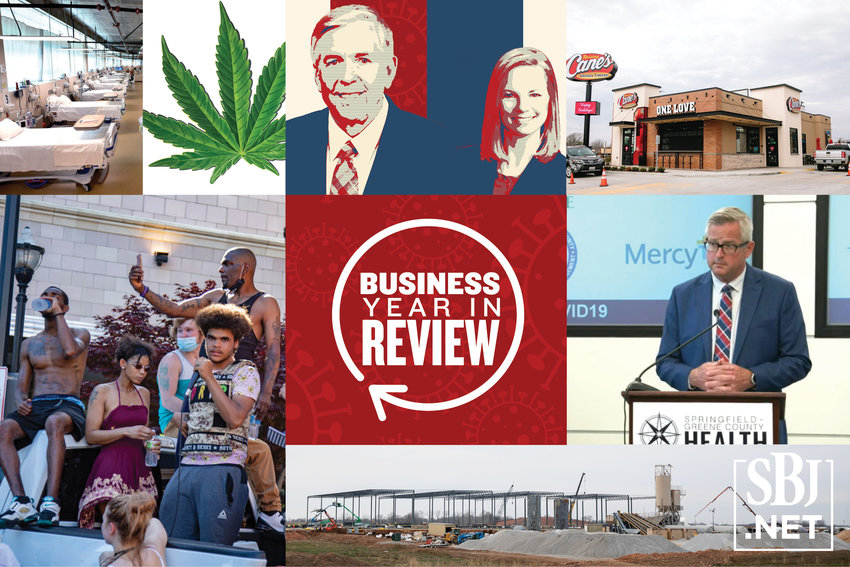 Reflecting on 2020, the SBJ newsroom compiled the top 10 stories that impacted Queen City business.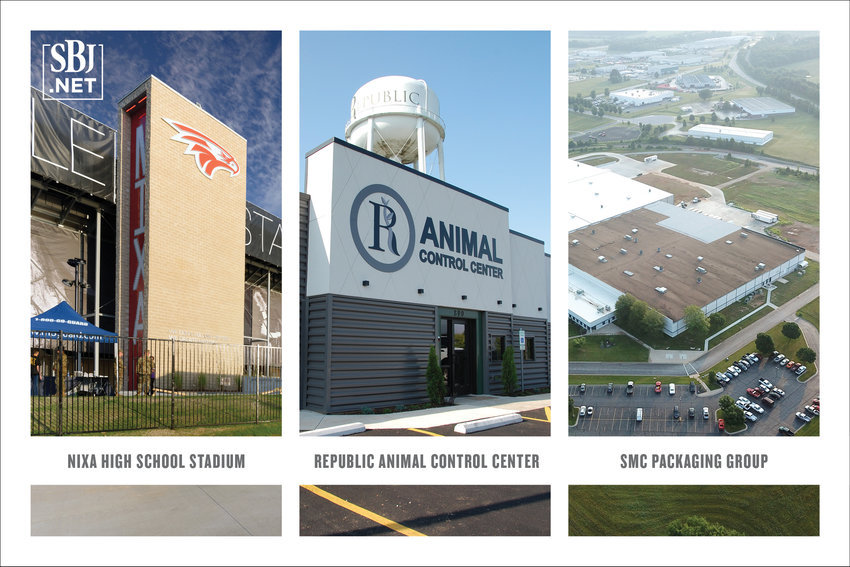 The projects are the Nixa High School stadium, Republic Animal Control Center and SMC Packaging Group.
If there's one constant in 2020, it's change. And this year's class of Most Influential Women honorees have shown that harnessing change can transform a community.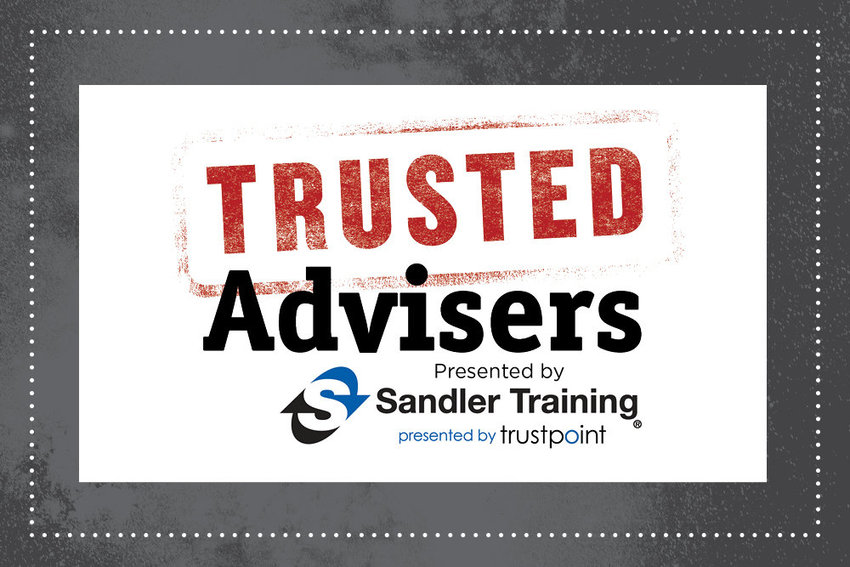 This class of Trusted Advisers represents professionals from many backgrounds, industries and years of experience.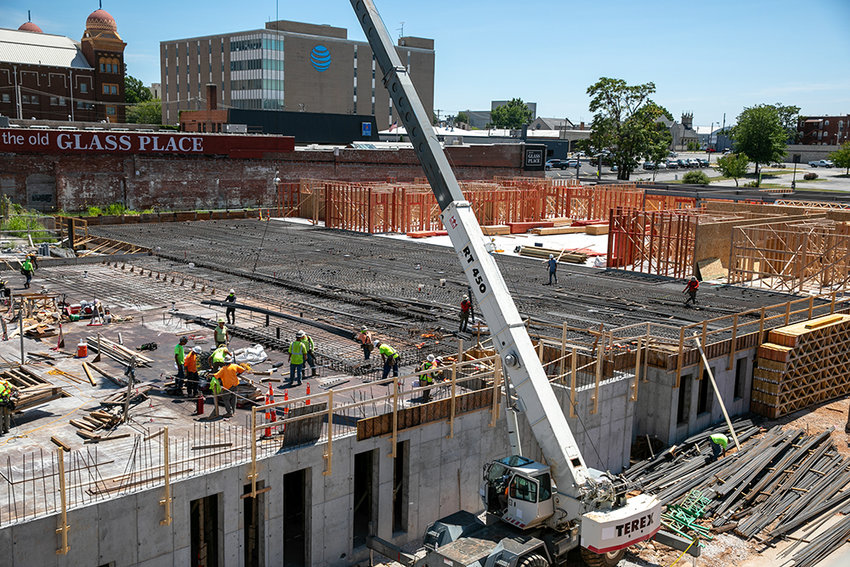 In SBJ's summer project report, 18 active construction jobs represent more than $271 million in investments and 1.8 million square feet of new construction, additions and renovations.
How to navigate through this crisis and prepare for the next.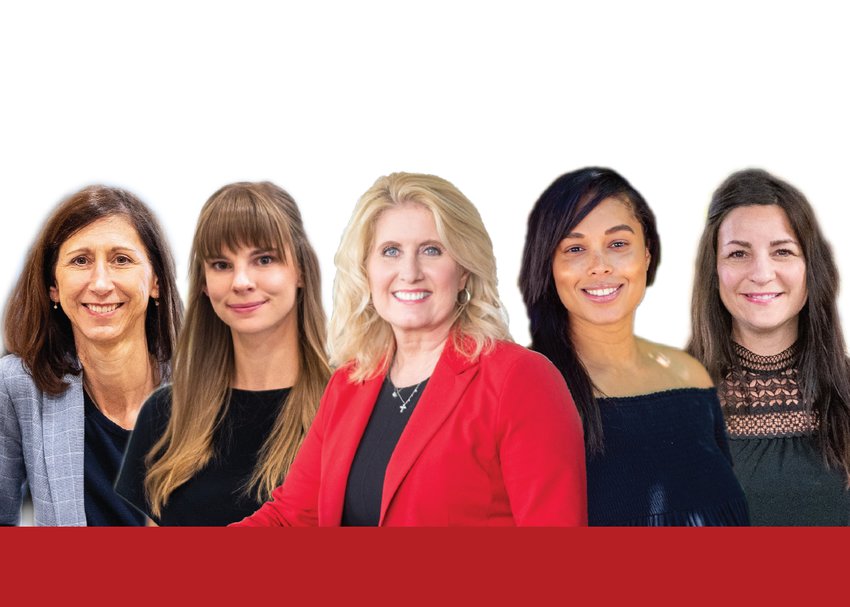 SBJ connected with five businesswomen to hear their best advice in the areas of leadership, stepping up, motivation, mentoring and innovation.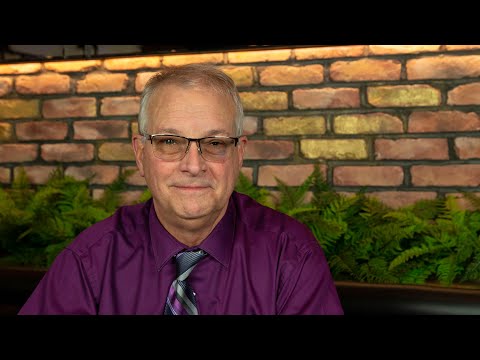 Buying tax credits can help nonprofits. Michael Pruett, partner with Elliott, Robinson & Company, LLP, says the Neighborhood Assistance Program, or NAP, is a State of Missouri incentive program that …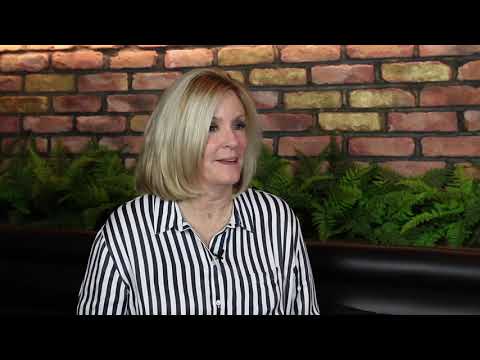 Paula Adams, president of Penmac, says they try to help clients find gainful employment regardless of whether they have a permanent address. She says they partner with Council of Churches to try …