152 results total, viewing 141 - 152
Local colleges also report higher opening day enrollment figures.
Today's office spaces are about workflow and collaboration and offer a sense of identity, both to employees and clients.
Details trickle out as former employees are asked to stay silent.
Eleven Springfield-area companies make the annual ranking of the fastest-growing U.S. private businesses.
Employers add 14,100 jobs in July, but the jobless rate is unchanged.
The 12-year-old rental business has a new formula for expanding across state lines.
Christopher Gates moved to Springfield to open Luxury Pools of the Ozarks LLC; Kansas City-based WellSpring School of Allied Health added a Springfield site; and Penny Swearingin opened Highland Design Studio.
Bass Pro Outdoor World LLC agreed to pay $10.5 million and update its policies to settle a discrimination lawsuit.
Kraig Butrum takes over as the nonprofit's chief development officer.
The Missouri State University Board of Governors yesterday approved two property purchases.
Burrell Behavioral Health hired a new president and CEO less than a year after the sudden death of its founding leader.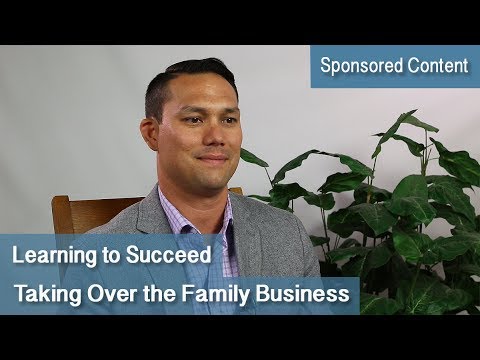 Michael Nesbitt, President of Nesbitt Construction, says he learned valuable lessons about work ethic and business from his father. Whether or not his father, Bill Nesbitt, founder of Nesbitt Construction, intended to prepare his eight-year old son …