75 results total, viewing 61 - 75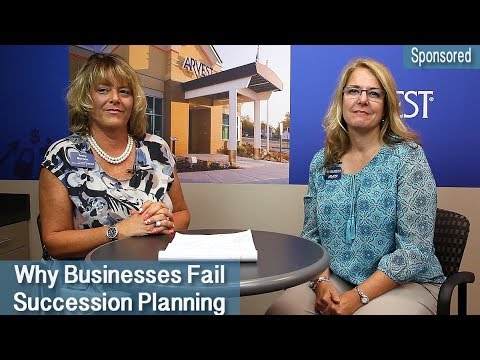 Do you have a business succession plan in place? Most people don't. Tracy Barnas, Arvest Wealth Management Regional Manager talks with Arvest Bank Loan Manager Summer Massey about what steps you need to take to get your plan in order.
Officials are seeking property owners to build or remodel along the corridor in exchange for tax incentives.
The legislation has bipartisan support from Missouri politicians.
All electronic devices larger than a cellphone will be removed from baggage.
Central Marketing Transport opens a 20,000-square-foot center to replace existing operations in the city.
The auto parts retailer increases the aggregate amount of its buyback plan to $9.75 billion.
Springfield prices this morning are 10 cents below the state average, which rose by nearly 26 cents during the past week.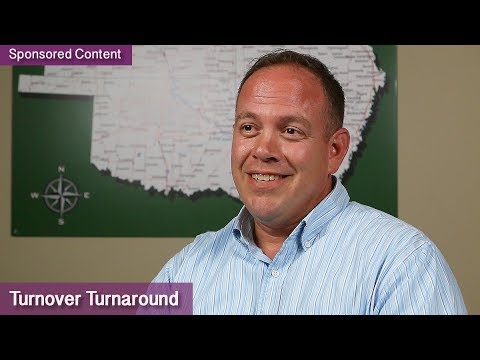 Turnover Turnaround
[Video]
Jay Rasmussen, General Manager with Ameripride, says they lowered their turnover rate nearly 50% in a year's time.
The county's engineers will now start designing the south-side project.
The mayor visits Jefferson City to speak about funding recommendations.
The 12-year-old rental business has a new formula for expanding across state lines.
An estimated 53,000 people attend to view 451 classic cars.
Opposition to Greene County's Kansas Expressway extension cites traffic and environmental flaws.
In a second career, Jack and Donna Ewing join a mobile shaved ice franchise.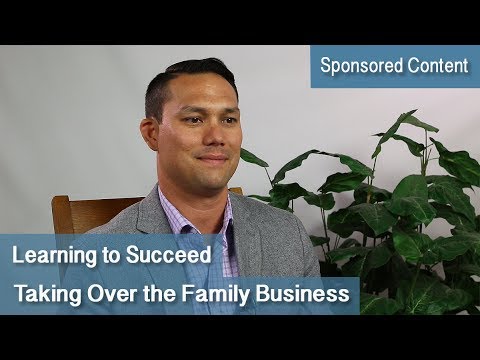 Michael Nesbitt, President of Nesbitt Construction, says he learned valuable lessons about work ethic and business from his father. Whether or not his father, Bill Nesbitt, founder of Nesbitt Construction, intended to prepare his eight-year old son …