155 results total, viewing 141 - 155
Jera Lincoln relocated Good and Perfect Gifts LLC to Springfield; former SBJ reporter Stevie Rozean transitioned into an illustration and lettering business; and Chad and Christina Jameson moved PuroClean Certified Restoration.
The Queen City's small-town culture can bring challenges for area startups, too.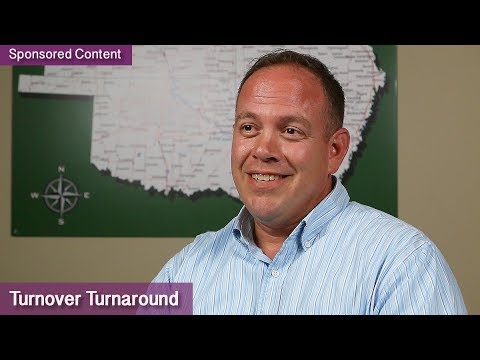 Turnover Turnaround
[Video]
Jay Rasmussen, General Manager with Ameripride, says they lowered their turnover rate nearly 50% in a year's time.
The company has "something local in 99 percent of our products."
DigitMint Inc. is clearing regulatory hurdles to operate the machine on the south side.
Friends turned business partners design and build costume pieces inspired by animated comics.
Cassie Hartman started Ozark Mtn Flower Truck LLC; master plumber and gas fitter Jerry Kendall re-entered the industry; and Brooks and Danielle Milioni launched Sometimes Spouse Springfield.
Eleven Springfield-area companies make the annual ranking of the fastest-growing U.S. private businesses.
The company's Safety Strap is designed to attach to oxygen bags, portable oxygen concentrators, home oxygen units and wheeled carts
Christopher Gates moved to Springfield to open Luxury Pools of the Ozarks LLC; Kansas City-based WellSpring School of Allied Health added a Springfield site; and Penny Swearingin opened Highland Design Studio.
Kraig Butrum takes over as the nonprofit's chief development officer.
In a second career, Jack and Donna Ewing join a mobile shaved ice franchise.
A south-side PaPPo's Pizzeria and Pub opened; restaurateur Angel Kim launched all-you-can-eat Italian restaurant The Hill; and a new Doe's Eat Place franchise restaurant got its start.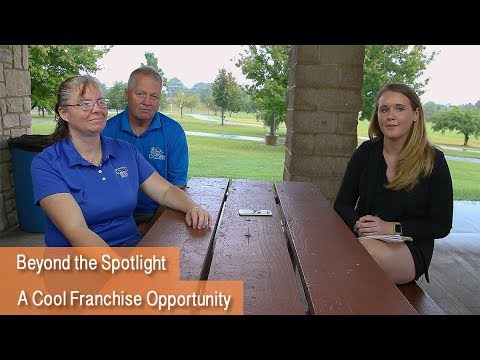 Jack and Donna Ewing, owners of Kona Ice of Central Springfield, MO, say they looked at several franchises before finding the one they wanted. They say this truck stood among the competition and like the company's giveback program.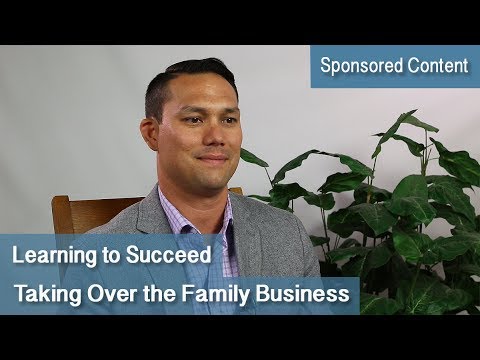 Michael Nesbitt, President of Nesbitt Construction, says he learned valuable lessons about work ethic and business from his father. Whether or not his father, Bill Nesbitt, founder of Nesbitt Construction, intended to prepare his eight-year old son …