155 results total, viewing 141 - 155
More than five months behind schedule, Tom and Lori Muetzel reveal the source of their renovation delays.
DigitMint Inc., a digital currency service, opened its third office, New York-style pizzeria The Big Slice LLC moved two doors down and Cape Girardeau-based Plaza Tire Service Inc. opened its second Springfield store.
The Queen City's small-town culture can bring challenges for area startups, too.
A battle between Quikdine.Com Inc. and Lightning Delivery may not be over.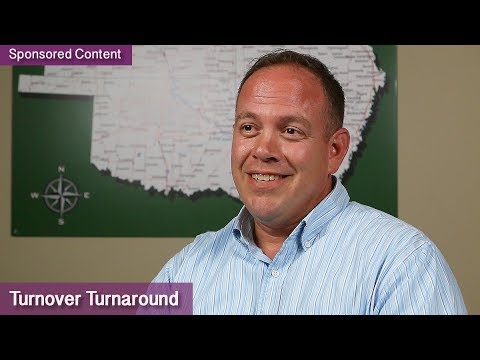 Turnover Turnaround
[Video]
Jay Rasmussen, General Manager with Ameripride, says they lowered their turnover rate nearly 50% in a year's time.
The former owner of Springfield's Macaroni Grill and Ebbets Field is headed to prison for five years.
The owners of Tinga Tacos are targeting an Oct. 1 opening at the former Brick Slice House downtown.
Four buildings will be demolished for two proposed eateries.
Columnist Bennet Bodenstein suggests a chardonnay and two cabernet sauvignons.
Summer is gone, but about 50,000 college students in the Springfield area are here.
An estimated 53,000 people attend to view 451 classic cars.
The Republic eatery joins two franchises that have launched this year.
In a second career, Jack and Donna Ewing join a mobile shaved ice franchise.
A south-side PaPPo's Pizzeria and Pub opened; restaurateur Angel Kim launched all-you-can-eat Italian restaurant The Hill; and a new Doe's Eat Place franchise restaurant got its start.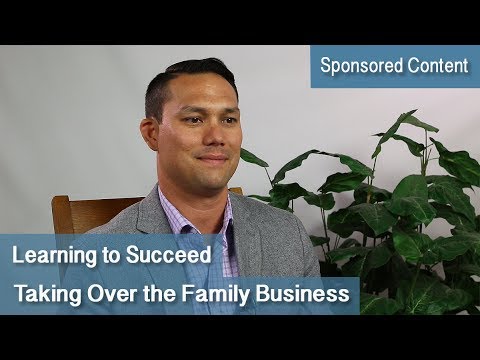 Michael Nesbitt, President of Nesbitt Construction, says he learned valuable lessons about work ethic and business from his father. Whether or not his father, Bill Nesbitt, founder of Nesbitt Construction, intended to prepare his eight-year old son …