103 results total, viewing 101 - 103
A south-side PaPPo's Pizzeria and Pub opened; restaurateur Angel Kim launched all-you-can-eat Italian restaurant The Hill; and a new Doe's Eat Place franchise restaurant got its start.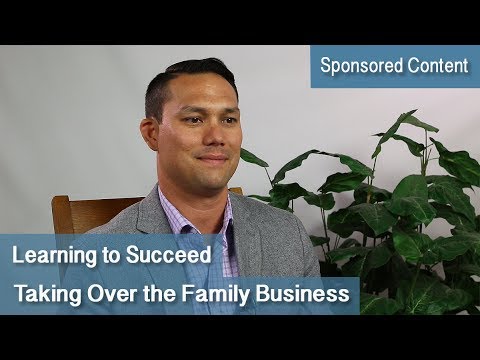 Michael Nesbitt, President of Nesbitt Construction, says he learned valuable lessons about work ethic and business from his father. Whether or not his father, Bill Nesbitt, founder of Nesbitt Construction, intended to prepare his eight-year old son …
Wine columnist Bennett Bodenstein reviews Cline Cellars' latest offerings.