186 results total, viewing 181 - 186
Four buildings will be demolished for two proposed eateries.
Columnist Bennet Bodenstein suggests a chardonnay and two cabernet sauvignons.
Summer is gone, but about 50,000 college students in the Springfield area are here.
An estimated 53,000 people attend to view 451 classic cars.
The Republic eatery joins two franchises that have launched this year.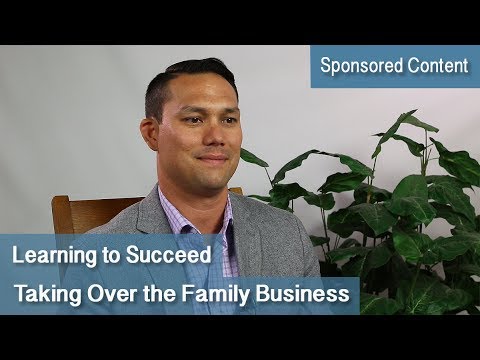 Michael Nesbitt, President of Nesbitt Construction, says he learned valuable lessons about work ethic and business from his father. Whether or not his father, Bill Nesbitt, founder of Nesbitt Construction, intended to prepare his eight-year old son …