310 results total, viewing 301 - 310
Officials hope to bring attention to the Commercial Street bridge closed since last year.
Four buildings will be demolished for two proposed eateries.
The Hogan Building will be demolished after staff members and a day treatment center for youths moves to the top of a medical tower.
The multimillion-dollar mansion is scheduled to go up for sale Sept. 7.
Where the Downtown Market was demolished earlier this year for development by the city's Housing Authority
Owner/developer: Rhoads Design & ConstructionGeneral contractor: Rhoads Design & ConstructionArchitect: Hood-Rich Inc.Engineers: Wilson Surveying Co. Inc., civil; Miller Engineering PC, …
Longtime business relationship ends with $6 million legal battle.
Hammons Tower is undergoing a multimillion-dollar facelift, officials say.
A public-private financing plan is needed for a new office and housing unit renovations.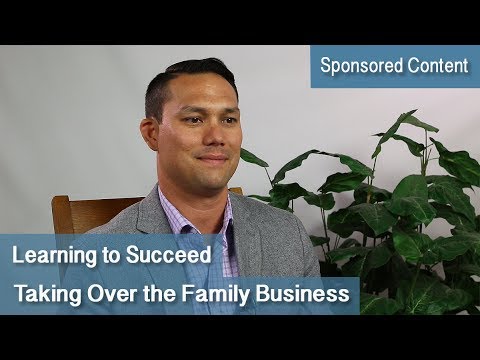 Michael Nesbitt, President of Nesbitt Construction, says he learned valuable lessons about work ethic and business from his father. Whether or not his father, Bill Nesbitt, founder of Nesbitt Construction, intended to prepare his eight-year old son …