168 results total, viewing 161 - 168
A nonprofit veteran who most recently worked with the Peace Corps is taking over for Barbara Brown-Johnson.
Where the Downtown Market was demolished earlier this year for development by the city's Housing Authority
Newsmakers in the areas of accounting, banking & finance, civic, education, government, health care, law, municipal and security.
A Springfield man who worked part time for the organization's school-age services program is arrested.
Newsmakers in the areas of art, banking & finance, construction, education, health care and insurance.
Kraig Butrum takes over as the nonprofit's chief development officer.
Canadian golfer Ben Silverman earns first place at the Springfield tournament.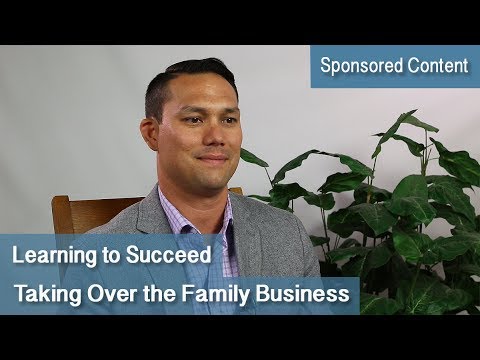 Michael Nesbitt, President of Nesbitt Construction, says he learned valuable lessons about work ethic and business from his father. Whether or not his father, Bill Nesbitt, founder of Nesbitt Construction, intended to prepare his eight-year old son …