64 results total, viewing 61 - 64
The auto parts retailer increases the aggregate amount of its buyback plan to $9.75 billion.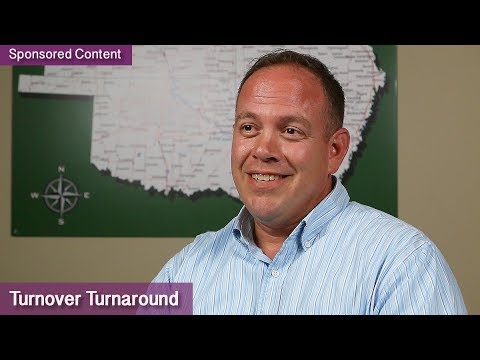 Turnover Turnaround
[Video]
Jay Rasmussen, General Manager with Ameripride, says they lowered their turnover rate nearly 50% in a year's time.
Newsmakers in the areas of art, banking & finance, construction, education, health care and insurance.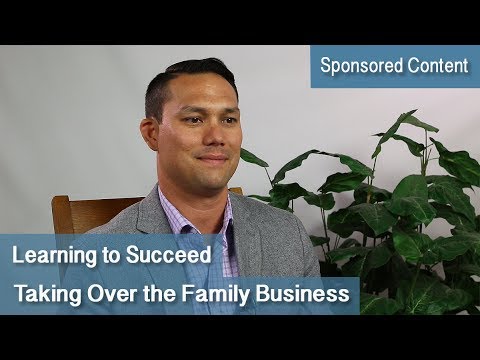 Michael Nesbitt, President of Nesbitt Construction, says he learned valuable lessons about work ethic and business from his father. Whether or not his father, Bill Nesbitt, founder of Nesbitt Construction, intended to prepare his eight-year old son …