46 results total, viewing 41 - 46
Newsmakers in the areas of art, banking & finance, construction, education, health care and insurance.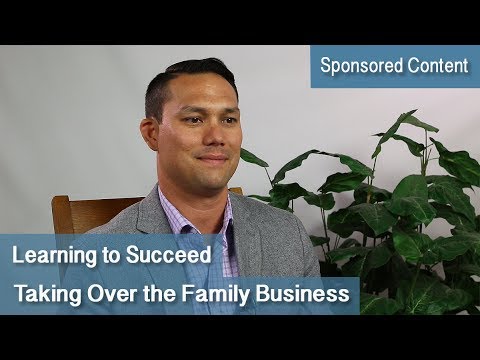 Michael Nesbitt, President of Nesbitt Construction, says he learned valuable lessons about work ethic and business from his father. Whether or not his father, Bill Nesbitt, founder of Nesbitt Construction, intended to prepare his eight-year old son …
The Medicare Access and CHIP Reauthorization Act is overhauling the way providers will get paid in America.
Richard Russell steps into the role as Richard Ollis became chairman and chief executive.
The nonpartisan Congressional Budget Office yesterday reported the House Republican health care bill would leave 23 million fewer Americans with health insurance by 2026.
Stephanie Murphy of Guaranty Bank: It's probably a good time to see if you really should be celebrating Small Business Week.