431 results total, viewing 421 - 431
The locations are docked for improper procedures.
The project falls under permitted uses of the neighborhood's moratorium.
Newsmakers in the areas of accounting, banking & finance, civic, education, government, health care, law, municipal and security.
Summer is gone, but about 50,000 college students in the Springfield area are here.
The action stalls the law's Aug. 28 implementation.
A public-private financing plan is needed for a new office and housing unit renovations.
Employers add 14,100 jobs in July, but the jobless rate is unchanged.
Redevelopment proposal is permitted amid the neighborhood's moratorium.
Opposition to Greene County's Kansas Expressway extension cites traffic and environmental flaws.
The developer wants to demolish two old properties in favor of new multifamily buildings.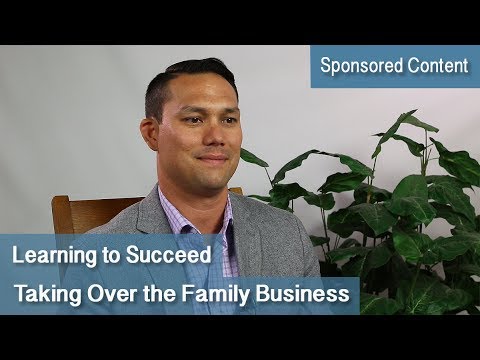 Michael Nesbitt, President of Nesbitt Construction, says he learned valuable lessons about work ethic and business from his father. Whether or not his father, Bill Nesbitt, founder of Nesbitt Construction, intended to prepare his eight-year old son …