108 results total, viewing 101 - 108
Web Producer Geoff Pickle looks into a remarkably similar "shop" at a new Las Vegas attraction.
Newsmakers in the areas of banking & finance, communications, education, entertainment, law and nonprofit.
Booking agents are accepting reservations for Angler's Inn, which they say is scheduled to open March 4.
Regency Live rebranded as The Complex-Springfield; the founder of DAS Acquisition Co. LLC and USA Mortgage on transferred his ownership to the employees; and Charles and Jesse Ankrom brought their law practice into Kirksey Law Firm LLC.
Members of the media were invited Sept. 15 to preview Wonders of Wildlife. Pictured here are photos from the Great Oceans Hall.
Guitars built from the ground up in west Springfield are played worldwide.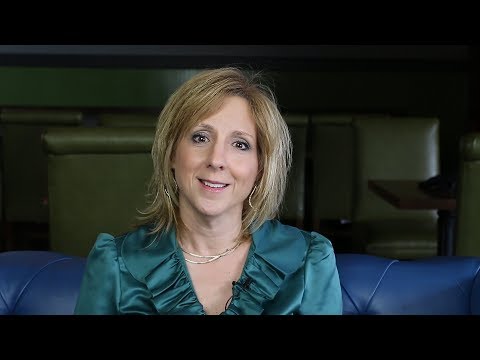 All workplace problems have root causes. When will training be the solution? Sherry Coker, OTC Center for Workforce Development business development director, provides you the framework of a training needs assessment, which will uncover the root causes of a workplace problem and help you determine if training is the solution. A download is available at workforce.otc.edu/bootcamp with a complete outline for an effective training needs assessment. This is sponsored content. Duration: 2:29