150 results total, viewing 141 - 150
Local colleges also report higher opening day enrollment figures.
Newsmakers in the areas of accounting, banking & finance, civic, education, government, health care, law, municipal and security.
Summer is gone, but about 50,000 college students in the Springfield area are here.
Newsmakers in the areas of art, banking & finance, construction, education, health care and insurance.
Kraig Butrum takes over as the nonprofit's chief development officer.
The Missouri State University Board of Governors yesterday approved two property purchases.
The transfer deal smooths the transition for OTC aviation program students to continue education at Drury.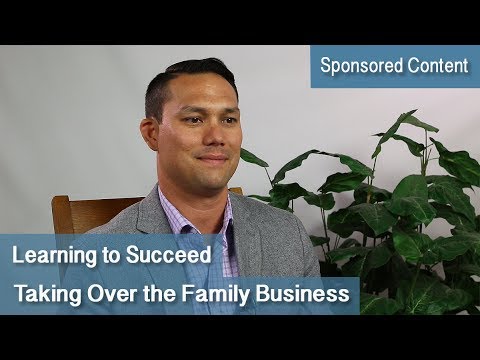 Michael Nesbitt, President of Nesbitt Construction, says he learned valuable lessons about work ethic and business from his father. Whether or not his father, Bill Nesbitt, founder of Nesbitt Construction, intended to prepare his eight-year old son …
U.S. Medical Center for Federal Prisoners Warden Linda Sanders plans to retire next month after 30 years working in the federal prison system.Sanders, who started off as a correctional officer, moved …
Founder sells nearly 90 percent of client billings to go all in on food marketing and development.