251 results total, viewing 241 - 251
The college is seeking $6.6 million to make facility improvements and raise its student cap.
Chris Straw, who's led the department since 2010, plans to work his last day in January.
The city will create a workable plan related to incentives for blighted properties.
Maxon's Diamond Merchants owners Rick and Jane McElvaine in January plan to relocate from the Brentwood Center to a new building.
First Watch began serving breakfast, brunch and lunch; Egyptian businessman Amr Ayad launched Pharaohs Stone Corp.; and CoxHealth repositioned medical practices in Christian County.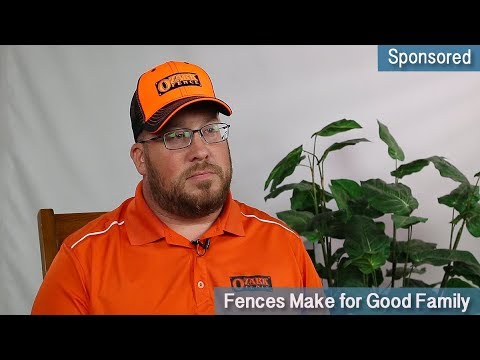 Fences Make for Good Family
[Video]
"While I grew up in Ozark Fence Company, after taking ownership, the company looked a lot different," says Joe Everest, owner of Ozark Fence & Supply Co., LLC. Growing up in the family business, …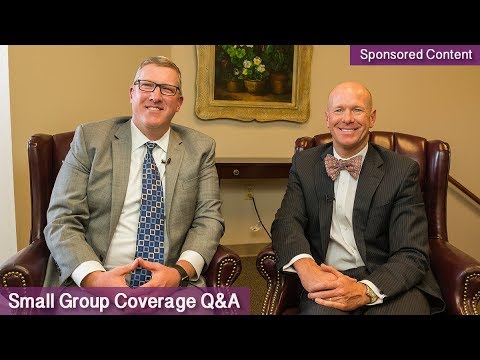 Small Group Coverage Q&A
[Video]
In some cases, small to medium size employers provide only non-medical employee benefits. Trevor Croley, President of Croley Insurance and Financial says some larger employers who offer medical …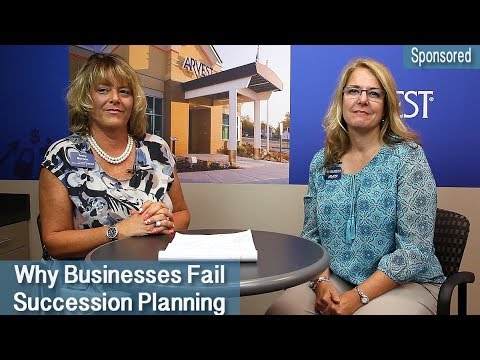 Do you have a business succession plan in place? Most people don't. Tracy Barnas, Arvest Wealth Management Regional Manager talks with Arvest Bank Loan Manager Summer Massey about what steps you need to take to get your plan in order.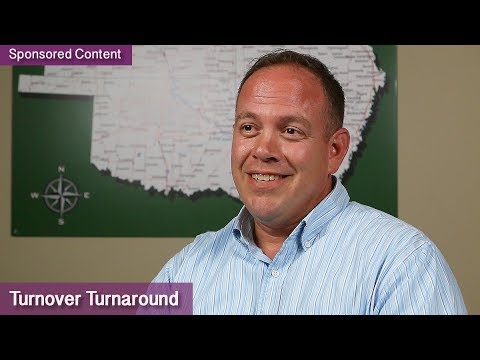 Turnover Turnaround
[Video]
Jay Rasmussen, General Manager with Ameripride, says they lowered their turnover rate nearly 50% in a year's time.
Architecture and engineering firms were invited to submit projects showcasing their work.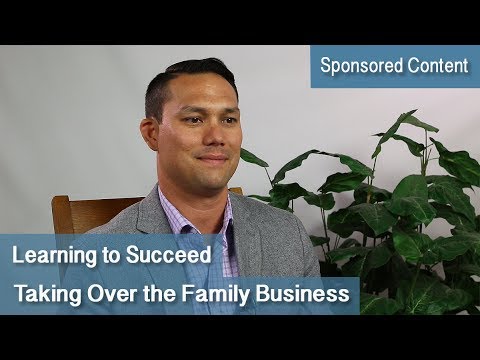 Michael Nesbitt, President of Nesbitt Construction, says he learned valuable lessons about work ethic and business from his father. Whether or not his father, Bill Nesbitt, founder of Nesbitt Construction, intended to prepare his eight-year old son …