188 results total, viewing 181 - 188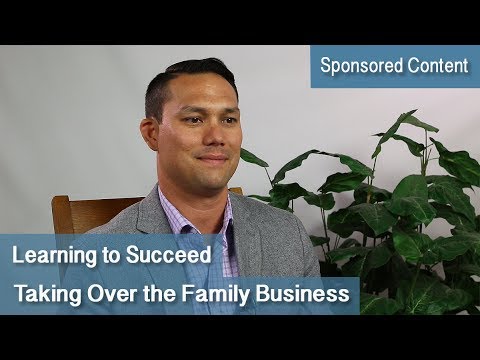 Michael Nesbitt, President of Nesbitt Construction, says he learned valuable lessons about work ethic and business from his father. Whether or not his father, Bill Nesbitt, founder of Nesbitt Construction, intended to prepare his eight-year old son …
Construction has begun on the 32,000-square-foot, multistory building at 1329 E. Lark St.
Sagamore Hill Development Co. is planning a first-quarter 2018 launch, according to the listing agent.
The health system is adding more beds with a replacement facility.
Adjacent to the planned extension of Kansas Expressway, the Gene Taylor Community Outpatient clinic is underway after years of preparation and an original targeted completion date of 2015.
Rob Akers of State Farm Insurance is moving his office and leasing to two tenants.