52 results total, viewing 41 - 52
Newsmakers in the areas of accounting, architecture, banking & finance, conservation, education, health care and law.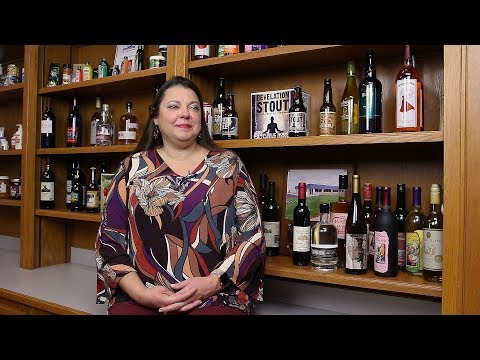 Not all labels are created equal. Natalie Menzies-Spradlin with Ample Industries gives you four things to think about to make sure your labels are durable, cost effective and meet your product …
There's a retirement crisis brewing in America.
SBJ sits down with local CEOs to talk presidential promises, technology and recruitment.
The officers execute long-term incentive compensation plans.
Eric Greitens tours the state pitching cuts to corporate and personal income taxes.
The latest check from the Department of Revenue comes to $4.3 million, but it's still below projections.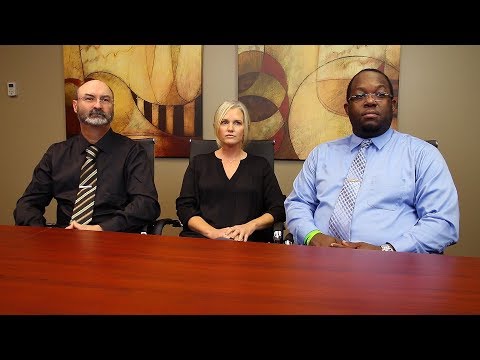 Why hire an architect before you even begin your building project? Buddy Webb and Company principals explain three ways an architect can assist a building owner including determining specific …
Members have until Oct. 16 to submit their own nominations.
The company gets a branding update after former owner Leslie Wilson left the company in 2012.
Jerry Davis is among employers who issued bonuses related to tax law changes.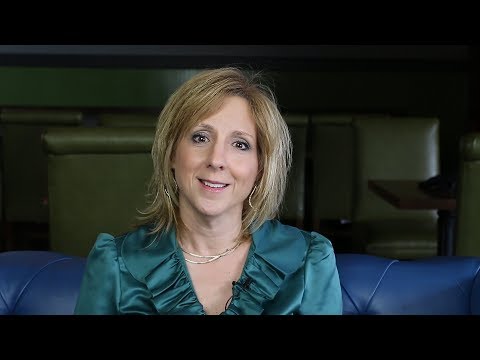 All workplace problems have root causes. When will training be the solution? Sherry Coker, OTC Center for Workforce Development business development director, provides you the framework of a training needs assessment, which will uncover the root causes of a workplace problem and help you determine if training is the solution. A download is available at workforce.otc.edu/bootcamp with a complete outline for an effective training needs assessment. This is sponsored content. Duration: 2:29